The Centre issued regulations to control the internet gaming business on Thursday, prohibiting real money games including wagering or betting. The government has also chosen a self-regulation strategy for the online gaming sector, notifying three self-regulatory organisations that will approve the games that can function in the country in accordance with the guidelines.
Internet games that entail wagering or betting would be subject to new online gaming regulations, according to Rajeev Chandrasekhar, Minister of State for Electronics and IT.
"Permissible online games are ones that do not entail wagering, user harm in their content, or produce any addictive repercussions for children," Chandrasekhar explained.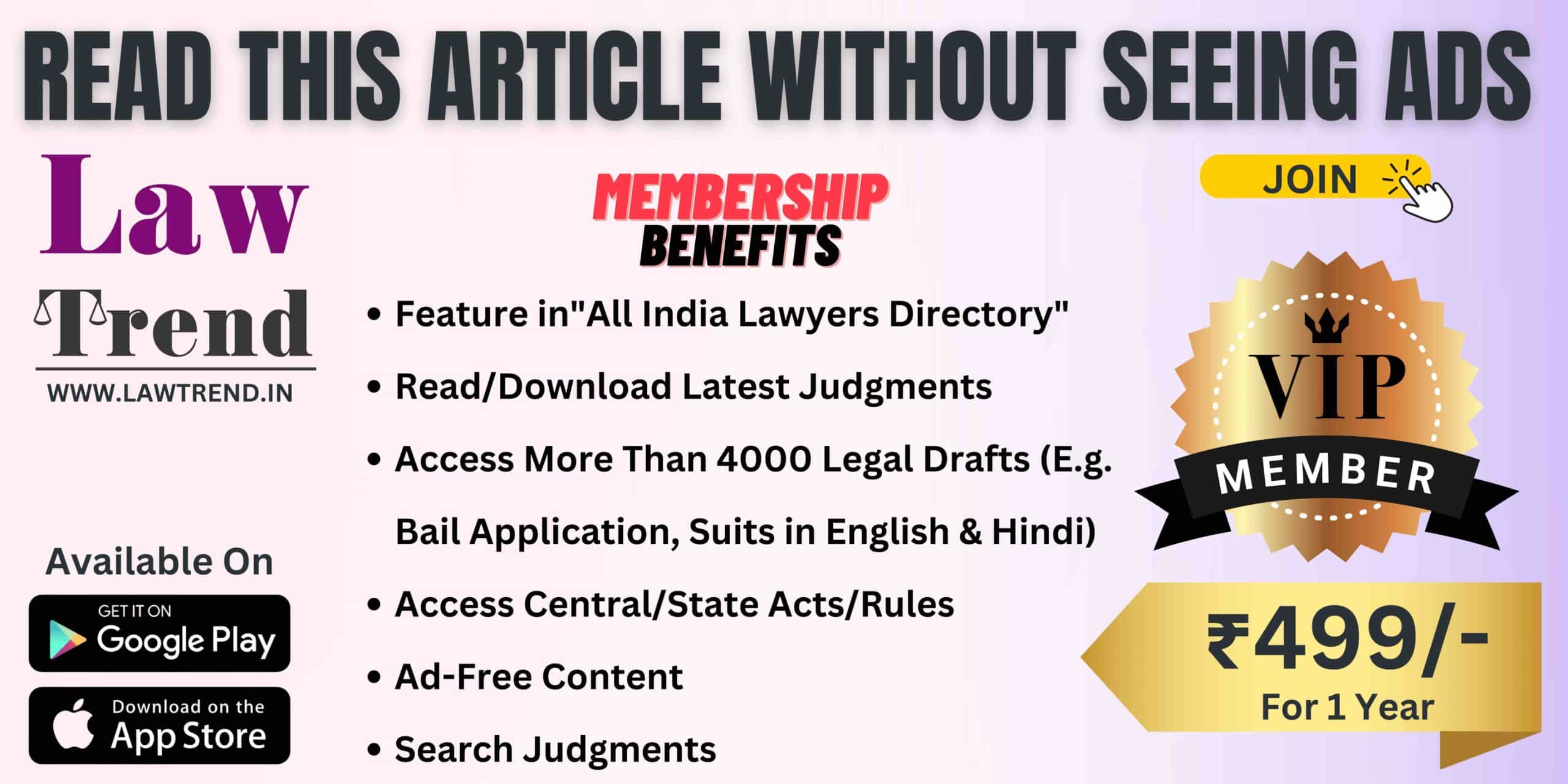 He stated that online gaming will be governed by SROs comprised of industry, players, and other stakeholders, rather than the government.
According to the rules, SROs should also include an educator, a psychologist or mental health specialist, an individual who is or has been a member or official of an organisation concerned with the protection of children's rights, and so on.
"This is an enabling environment that will enable for serious and considerable growth in the online gaming market in India, which is a very big opportunity," the minister said.
The online gaming rules have been added as an addition to the 2021 IT Rules.
The online gaming self-regulatory authority may declare an online real money game lawful if "the online real money game does not include wagering on any outcome," according to the regulations.
The minister stated that if the SROs do not follow the guidelines, they will be denotified.
When asked about several applications that promise monetary incentives based on the outcome of IPL cricket matches, the minister stated that real money gambling is allowed, but it becomes illegal when money is placed on the outcome of the game, and any SRO that allows such activities is breaking the regulations.
According to the notified rules, SROs must provide a framework on their website to protect players from the risk of gaming addiction, financial loss, and financial fraud.
The framework should contain recurrent warning messages at a higher frequency beyond a suitable duration for a gaming session, as well as the ability for a user to exclude himself when user-defined time or money limitations are reached.
Some states have banned online fantasy gaming platforms in response to reports of suicide and addiction among residents.
According to Chandrasekhar, any state that is truly attempting to crack down on betting or gambling would discover that these restrictions are not "ultra vires" to whatever they are doing.
"Any jurisdiction that is attempting to cut and slice based on criteria that are beyond betting and being selective in terms of what is legal and illegal, we have made it very clear what is permitted and what is not permissible," the minister added.
According to the guidelines, games involving real money must adhere to KYC criteria.