The High Court of Karnataka on Thursday extended the stay on proceedings against State Congress president D K Shivakumar in the CBI's disproportionate assets case till April 13.
The interim stay granted earlier was extended by the single judge bench of Justice K Natarajan which heard Shivakumar's petition seeking quashing of the proceedings against him.
The Court adjourned to April 13 hearing on another petition by Shivakumar challenging the grant of sanction by the State Government to prosecute him in the case. Both petitions will now be heard on the same day.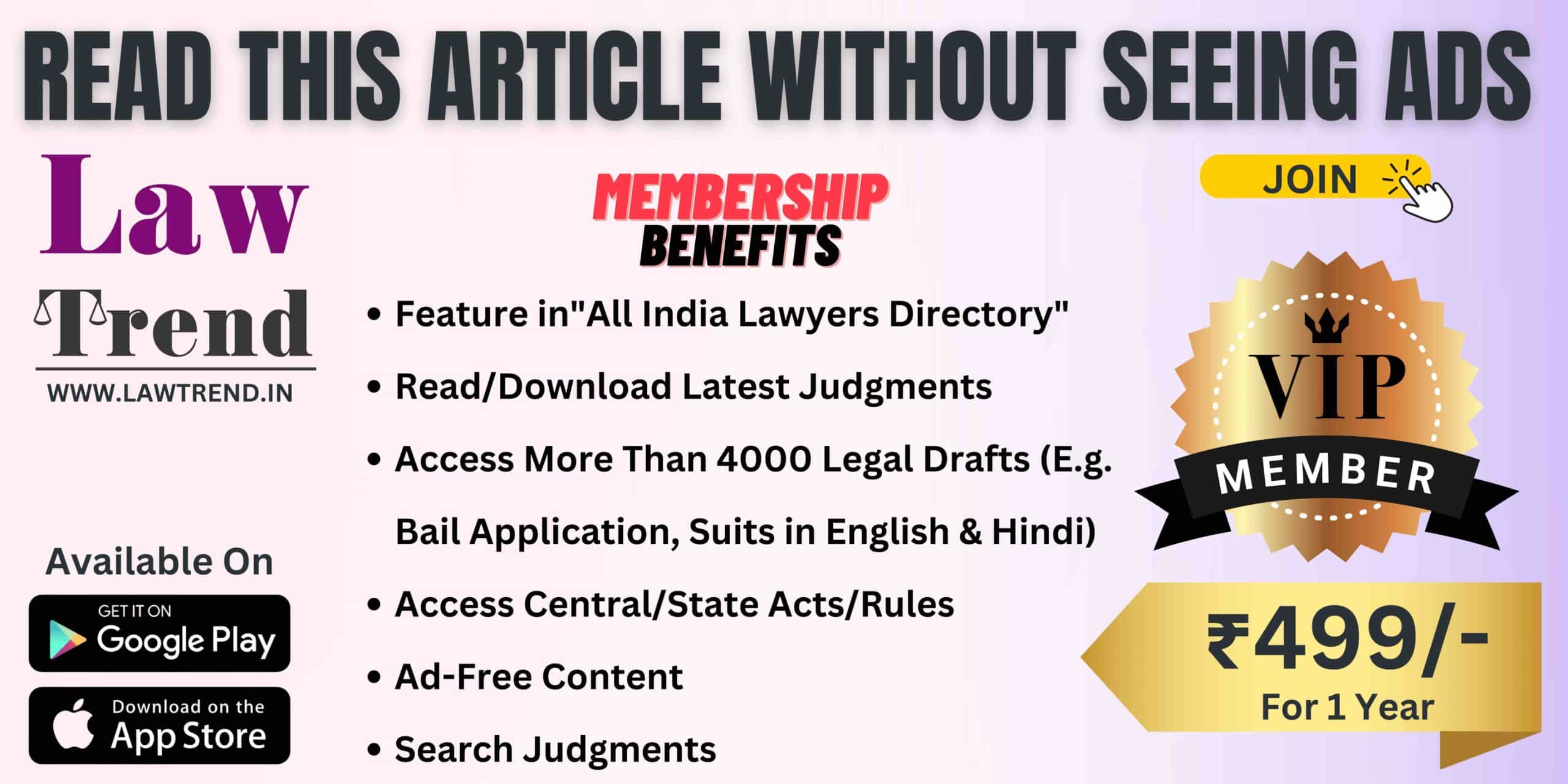 The Income Tax Department conducted a raid against Shivakumar in 2017. Based on the information provided by the IT Department, the Enforcement Directorate subsequently started its probe against Shivakumar. Based on the ED investigation, the CBI sought sanction from the State Government to file an FIR against him.
The sanction came on September 25, 2019 and the FIR was filed on October 3, 2020. The CBI had initiated proceedings under the Prevention of Corruption Act.
Shivakumar approached the High Court challenging the sanction and proceedings alleging that the CBI was applying mental pressure on him ahead of the upcoming Assembly elections by repeatedly issuing notices to him now though the case dates back to 2020.