The Delhi High Court Thursday said the city government ought to provide uniforms to school students belonging to the Economically Weaker Sections (EWS) and not cash.
A bench headed by Chief Justice Satish Chandra Sharma noted the high court had in August 2014 asked the Delhi government to provide uniforms and not cash to the students and, in the absence of any modification of that direction, the authorities have to comply with it.
The court was hearing a batch of pleas concerning the supply of resources to students belonging to the economically weaker sections and disadvantaged groups in schools here and the implementation of the provisions of the Right of Children to Free and Compulsory Education Act, 2009 and the Delhi Right of Children to Free and Compulsory Education Rules, 2011.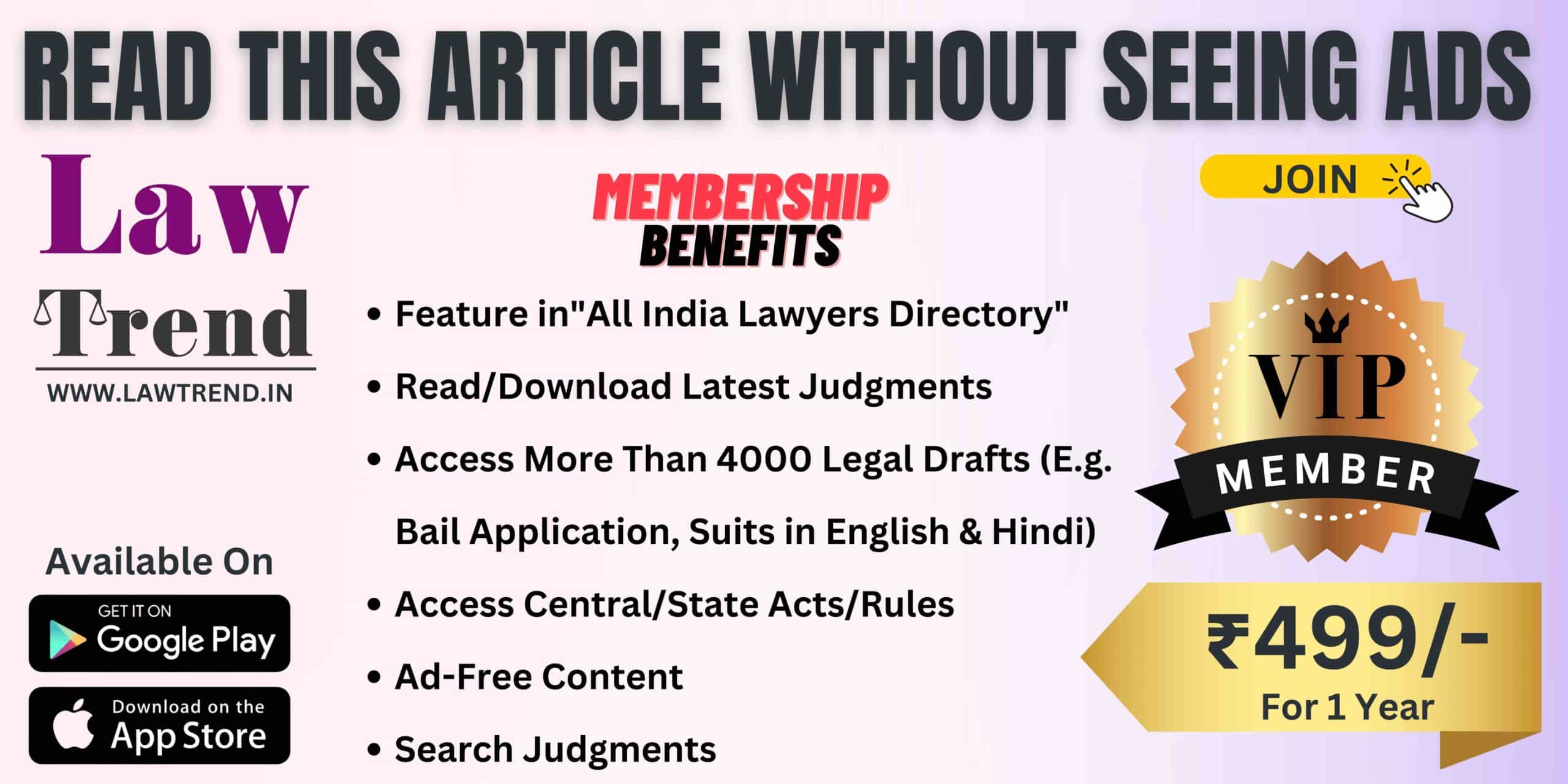 Delhi govenment counsel Santosh Kumar Tripathi said the government is providing books and study material, and from the next academic session, it would also give uniforms to the students.
The government lawyer stated from next year the heads of schools can procure uniforms from the market after a survey has been carried out and the cost approved by the authorities. In the meantime, it would provide cash for the purchase of uniforms.
"You are not supposed to pay in cash. This is not compliance of the order. Compliance is provide a tailor for a school or cluster of schools. Government will say I will sanction Rs 50 per metre cloth. Heads of schools will say there is no Rs 50 per metre cloth," remarked the court.
Advocate Kamal Gupta, representing certain private schools in the matter, said a paltry sum of Rs 1,500 was given annually to the EWS category students which "makes a mockery of the EWS children". The same amount was also reimbursed to private unaided schools, the lawyer said.
Maintaining that Delhi is not special and must comply with the mandate of law on providing aid to EWS students, the court asked when certain schools were providing uniforms to EWS students why can't the government.
"We will ensure uniforms are supplied. We will monitor this," the bench, also comprising Justice Subramonium Prasad, said and listed the case for further hearing on August 25.
In August 2014, the high court had said it was the duty of the state government and the schools to ensure that free textbooks, uniforms etc are made available to children belonging to the EWS category.
It had then noted that out of 68,951 EWS category children studying in private schools in session 2014-15, roughly about 51,000 children were without textbooks and uniforms. The high court had observed that such a situation was "wholly unacceptable".