A metropolitan court Thursday took cognisance of the charge sheet filed by the Delhi police against seven accused in the hit-and-run case where a 20-year-old woman was dragged to death while trapped under a car in the national capital on the new year day.
Metropolitan Magistrate Sanya Dalal took cognisance of the 800-page charge sheet and posted the matter for scrutiny and committal of the case to sessions court on April 18.
After the court took cognisance, a copy of the charge sheet was supplied to the accused.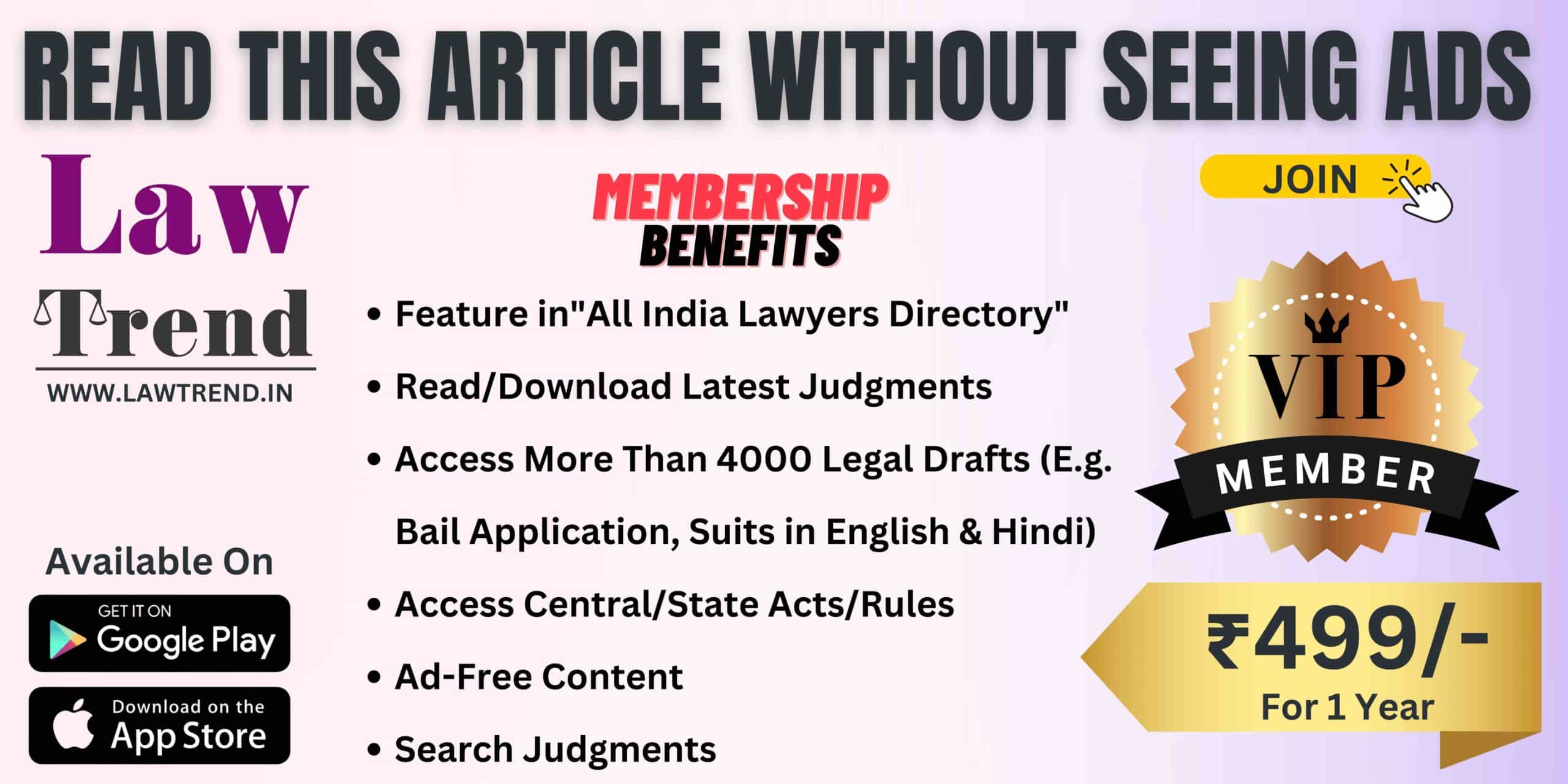 Police had arrested Deepak Khanna (26), Amit Khanna (25), Krishan (27), Mithun (26), and Manoj Mittal in the case on January 2.
Two other co-accused Ashutosh Bhardwaj and Ankush, were earlier given bail by the court, while the bail plea of accused Deepak Khanna was rejected by a sessions court.
According to the charge sheet Amit Khanna, Krishan, Mithun and Manoj Mittal have been accused of murder, while Amit Khanna and Ashutosh were also booked for offence under the Motor Vehicle Act.
It said all accused were booked for the offences of criminal conspiracy, destruction of evidence, harbouring offender, common intention and false information with intent to cause public servant to use his lawful power to the injury of another person.
Delhi Police has levelled additional charges against Amit Khanna for the offences of rash driving and causing hurt by act endangering life or personal safety of others.
The city police recently invoked Section 302 (murder) of the Indian Penal Code in the case which was initially registered for the offences of culpable homicide not amounting to murder and rash driving on public way.
Anjali Singh (20) was killed in the early hours of the new year day after her scooter was hit by a car, which dragged her for more than 12 kilometres from Sultanpur to Kanjhawala.