Gangster Ravi Poojari has approached the High Court of Karnataka seeking early hearing of the cases for which he was extradited from Senegal, more than three years ago.
Ravi Poojari aka Raviprakash has also claimed that subjecting him to cases not mentioned in the extradition order violates the extradition order passed by the Senegal court which had allowed his extradition to India.
"Due to the no development in cases pending against the petitioner, for the reasons best known to the respondents, the petitioner has suffered immense mental agony, humiliation, he has been subjected to mental harassment," his petition says.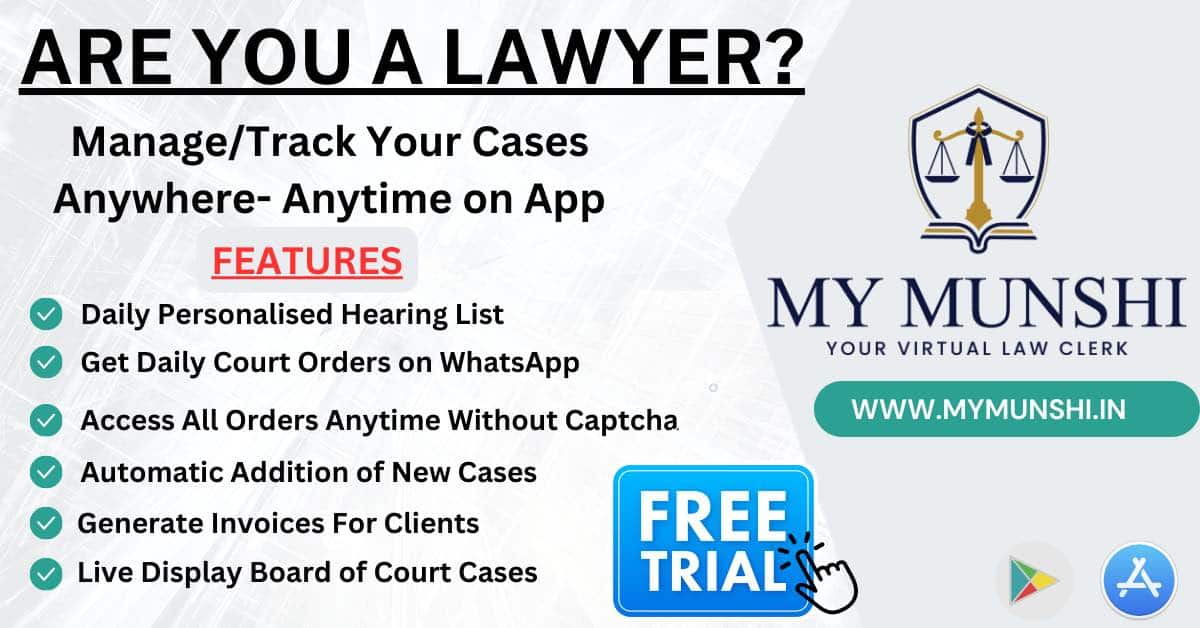 "Even though there are many cases pending against the petitioner spread across different states, he can be tried only in cases which are mentioned in the extradition order.
Subjecting the petitioner to interrogation and conducting trial in cases other than mentioned in extradition order amounts to violation of the extradition order," the petition says.
The bench of Justice Krishna S Dixit ordered the issuance of notices to the Union government and other respondents and adjourned the hearing.
The court has asked the Union government to respond to the question whether the accused can be subjected to other criminal cases which are not mentioned in the Extradition Order.
Ravi Poojari, an underworld gangster, was extradited from Senegal and brought to India on February 21, 2020.
The Senegal court ordered his extradition in pursuance of the order passed by the Additional Chief Metropolitan Magistrate court, Bengaluru. He was remanded to custody in the case filed by the Tilak Nagar police station. He says he was given to police custody pertaining to cases registered in various other police stations.
The prosecution has claimed that there are 107 cases against him in various states including Karnataka, Kerala, Maharashtra, Gujarat and Rajasthan.
Poojari's petition says that "As the Section 21 of Extradition Act,1961, the person who has been extradited can be tried only in cases mentioned in the extradition order and not in the other cases."
Also Read
Poojari in his prayer has sought that the nine cases pending against him and mentioned in the extradition court order of Senegal should be put on trial so that he is not imprisoned indefinitely.
"This petition is filed to expedite the proceedings in the cases mentioned in the extradition order and see to it that the personal liberty of the petitioner is not violated and he is not detained for an indefinite period," it says.
Poojari has sought the extradition order be produced, to know as to how many cases he can be prosecuted in India. He has also sought direction to the prosecution in various states to conduct the trial of the cases through video conference.
Additionally, he has also sought permission to meet his advocate once a month at the Parappana Agrahara prison where he is lodged.