A Kerala court on Wednesday sentenced a man to four years imprisonment for sexually assaulting his wife's minor sister two years ago at their home in Adimaly tribal area of the high-range Idukki district.
Devikulam Fast Track Special Court (Pocso) Judge Sirajudheen P A sentenced the 35-year-old convict to four years imprisonment under Section 8 (sexual assault) of the Protection of Children from Sexual Offences (POCSO) Act, 2012.
The court also imposed a fine of Rs 25,000 on the convict, special public prosecutor (SPP) Smiju K Das said.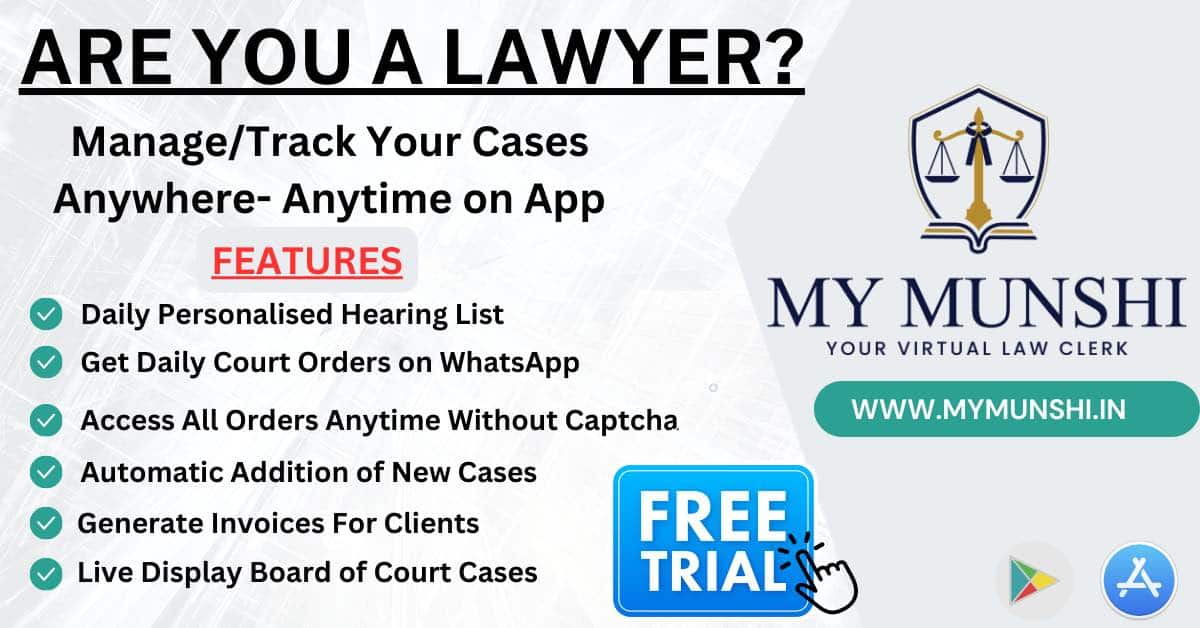 The court also directed that if the fine was realised from the convict, it shall be paid to the victim, who was 15-years-old at the time of the incident, the prosecutor said.
The incident occurred in October 2021 in the house where the victim resided with her sister and the convict, the SPP said.