Two men were sentenced to 20 years imprisonment for gang-raping a pregnant woman in Bapatla district in 2022, police said.
P Vijaya Krishna and P Nikhil from Repalle town were handed the prison term by the Guntur Additional District and Sessions Court on Wednesday.
"The accused were convicted within a period of one year and were handed a 20-year jail term. This case was personally monitored by the DGP," Bapatla Superintendent of Police Vakul Jindal, who also oversaw the probe into the case, told PTI.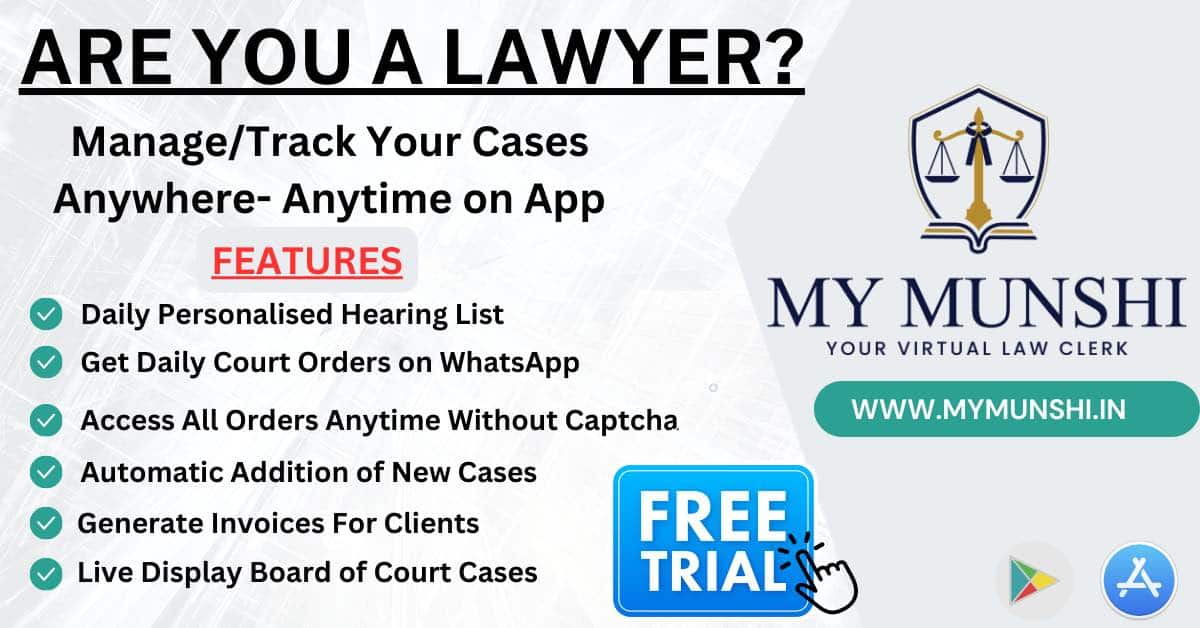 According to police, the victim along with her husband and children from Yerragondapalem mandal in Prakasam district reached Repalle Railway station at 11.30 pm on April 30, 2022 on the way to Nagayalanka village in Krishna district to work as a labourer.
As it was late at night, they all slept on the platform. In the wee hours of May 1, 2022, Krishna and Nikhil woke up the sleeping family, fought with the victim's husband, and grabbed some cash from him. They dragged the woman to the side of the platform where they took turns and raped her.
Meanwhile, the victim's husband escaped and ran to Repalle police station to lodge a complaint. As the police were on their way to the crime scene, the accused escaped.
However, within a few hours, police managed to catch them and got them convicted within a year to ensure maximum punishment through the judicial process, said Jindal.
Further, the SP noted that Director General of Police (DGP) K Rajendranath Reddy has implemented Court Trial Monitoring System across the state to ensure that people accused in women-related, POCSO and other serious cases do not escape from the law. He said this system will prove such crimes with scientific evidence.