A court here on Wednesday sentenced a man to life imprisonment for raping his 13-year-old daughter.
Additional Sessions Judge cum Special Judge of a fast track court under the Protection of Children from Sexual Offences (POCSO) Act, Man Pal Ramawat, awarded the sentence to the man who lived in a colony in Ambala City.
The court also sentenced the accused's younger brother, who was charged with molesting the rape victim's younger sister, to the imprisonment for the period already undergone by him.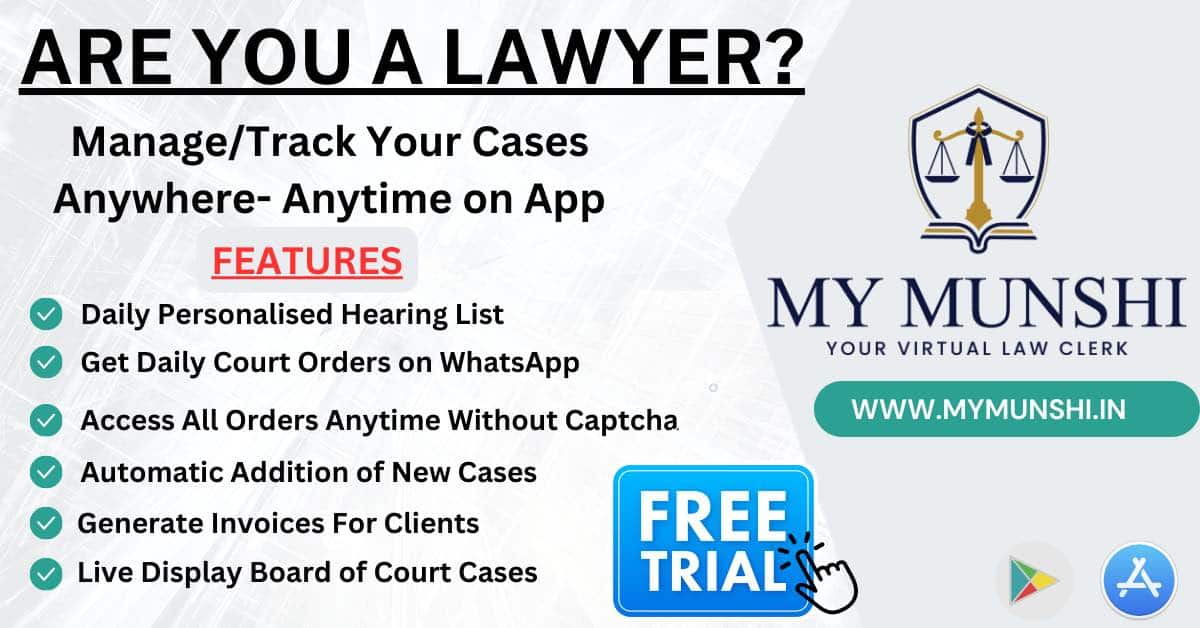 According to the prosecution, the police had registered a case against the father and uncle of the victims on January 2, 2022 under the POCSO Act. The police had subsequently arrested both accused who were in judicial custody since then.
The 13-year-old rape victim in her complaint stated that she has been residing in a colony at Ambala City. Her mother and father were living separately due to domestic dispute.
She stated that she along with her younger sister, aged 8, were living with their father. Her uncle, who is unmarried, was also living there, the rape victim had stated.
One day when her sister was all alone in the house, her uncle molested her, she had stated in her complaint.
The 13-year-old complainant said that one day when her sister was away, her father raped her. Her father and uncle had later threatened her not to disclose the matter to anyone otherwise she would have to face dire consequences.
The 13-year-old said in the complaint that later her father continued to sexually assault her. Finally, she decided to raise the voice and went to one of her female relative and disclosed to her ordeal.
She then approached the local police who conducted medical examination of both the girls and their statements were recorded in the court.
Surjeet Singh, special public prosecutor, fast track court, Ambala said that both the accused are natives of Gonda district in Uttar Pradesh and were living in Ambala for the last several years.