The National Green Tribunal has directed the Greater Noida Industrial Development Authority to submit within three months a "further action taken report" regarding the sewerage network across 93 villages in Greater Noida.
The tribunal was hearing a petition filed by Pradeep Kumar and others against the discharge of sewage on open lands and roads in the villages that, they said, is in violation of the Water (Prevention and Control of Pollution) Act.
In August 2022, the tribunal noted that these villages were provided with internal drains that were yet to be connected to the main sewerage line. It had also sought a report from the authorities concerned.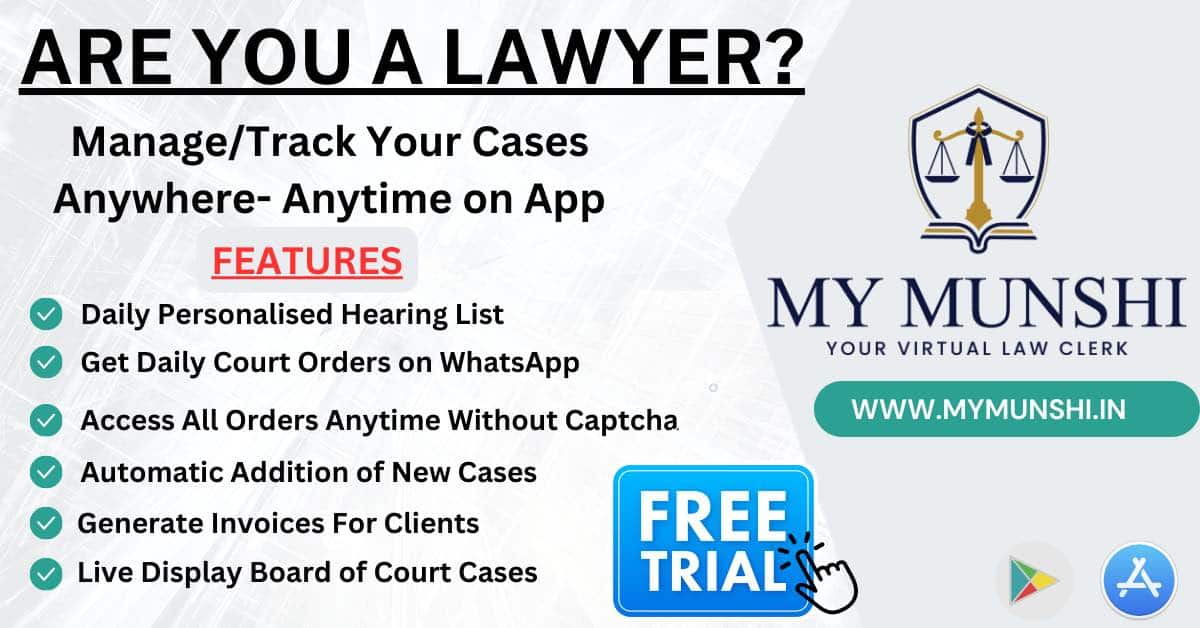 A bench of Acting Chairperson Justice SK Singh said that according to the Greater Noida Industrial Development Authority (GNIDA) report, it is providing free sewerage connections but the locals are not cooperating because of "personal reasons".
"The problem being faced by the authorities as stated is that house owners are reluctant to take sewer connections. Out of 10,127 houses, only 2,087 applications have been received for sewer connections," the bench, also comprising Judicial Member Justice Arun Kumar Tyagi and Expert Member A Senthil Vel, said.
Advocate Akash Vashishtha, appearing for the petitioners, submitted that most of these villages were "perpetually inundated with sewage".
The bench noted that according to the GNIDA, it provided around 35 desludging vehicles and connectivity of the sewerage lines with the Sewage Treatment Plant will be ensured by 2027.
Also Read
In an order passed on Tuesday, the bench said, "Further action taken report be submitted to the tribunal by the GNIDA within three months It may be ensured that the treated sewage water needs to be duly utilised for non-potable purposes, agricultural, washing of roads and other such purposes."
The tribunal said the residents have to be persuaded to get sewerage connections and the authority concerned can consider levying service charge for providing it.
"Efforts should be made to complete the work within a time-bound manner," it said.
The matter was posted to November 3 for further proceedings.