Important cases heard in the Delhi High Court on Wednesday, July 26:
* HC directed the Railways not to take any action pursuant to its notices pasted on two mosques on Tilak Marg and Babar Road for removal of "unauthorised" structures and "encroachment" from its land.
* HC refused to advance the hearing of a petition assailing the order of Jamia Millia Islamia dissolving an association of its teachers.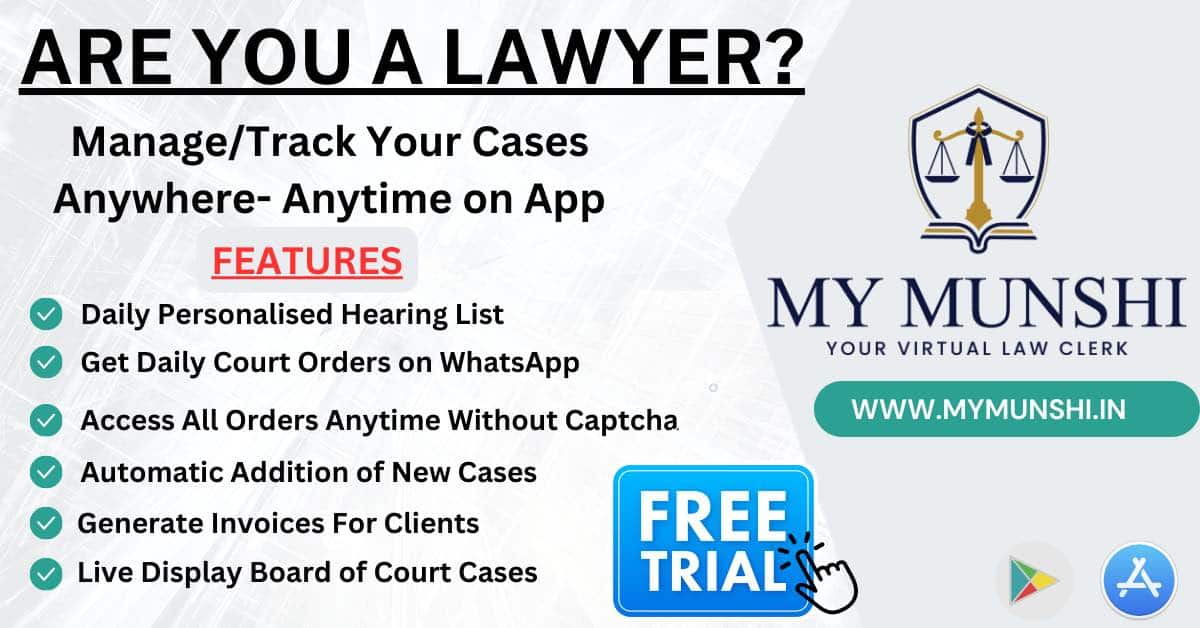 * Observing that the authorities are dealing with matters relating to persons with disabilities in a "casual, cavalier and insensitive manner", HC expressed its anguish over the "sorry state of affairs.
* HC said education institutions should have robust system for preservation of records and called upon Kendriya Vidyalaya Sangathan to adopt practices like digitization for it.