Jailed gangster Rajendra Nikalje alias Chhota Rajan on Thursday moved the Bombay High Court against web series "Scoop", which is slated for release on Netflix on June 2, saying that the "use or misuse of the attributes of his personality" without his prior consent amounted to infringement of his "personality rights" as well as defamation.
Rajan, who is presently lodged at the Tihar jail, sought a stay on the release of the series and an order to take down the trailer.
He also sought a permanent injunction restraining the makers of the series, including Hansal Mehta and Netflix Entertainment Services India, from infringement of his personality rights.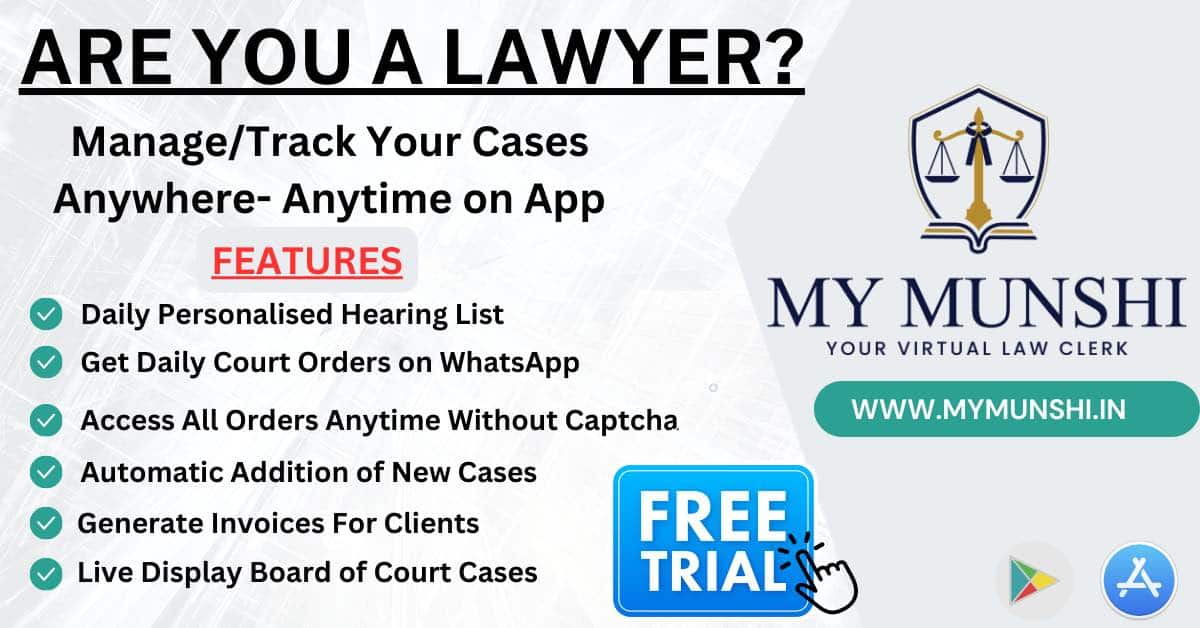 Rajan has also sought damages of Re 1 to be paid to him or for the makers to deposit the money earned by them through the telecast of the series' trailer, and for the amount to be used for "public good or upliftment of the society".
In his plea, Rajan said that in May 2023 he was informed by his wife about the trailer of the series.
The petition said the makers of the series were never permitted to use/misuse Rajan's name and image, associate him to any voice and/or any events, without prior permission.
"Therefore, the use or misuse of the attributes of the plaintiff's (Rajan) personality, including his name, caricature, image, and/or any other direct/indirect reference, without receiving the prior consent of the plaintiff amounts to infringement of the plaintiff's personality rights, passing off as well as defamation," the plea said.
A vacation bench of the high court is likely to hear the plea on Friday.
Also Read
In June 2011, journalist Jyotirmoy Dey was killed. Rajan and 11 others, including journalist Jigna Vora, were accused in the case. In May 2018, Rajan and eight others were convicted in the case. Vora was acquitted.
"Scoop", a six-episode Netflix series, is inspired by Vora's 2019 jail memoir "Behind Bars in Byculla: My Days in Prison".
Rajan, in his petition in the high court, claimed that the makers of the series are monopolising his name and image.
"Moreover, the defendants (makers of the series) herein are also maligning the image of the plaintiff in the public eye by linking him to a false concocted storyline, with intention to commercially benefit from the same, which amounts to defamation," it added.