The father of late actor Sushant Singh Rajput Thursday approached the Delhi High Court against an order refusing to restrain the continued online streaming of a film based on his son's life.
A bench of Justices Yashwant Varma and Dharmesh Sharma issued notice on Krishna Kishore Singh's appeal against a single judge's decision to several people, including the filmmakers, whom he has accused of taking "unfair commercial advantage" of his deceased son's life.
Rajput, 34, was found dead in his apartment in Mumbai's suburban Bandra on June 14, 2020.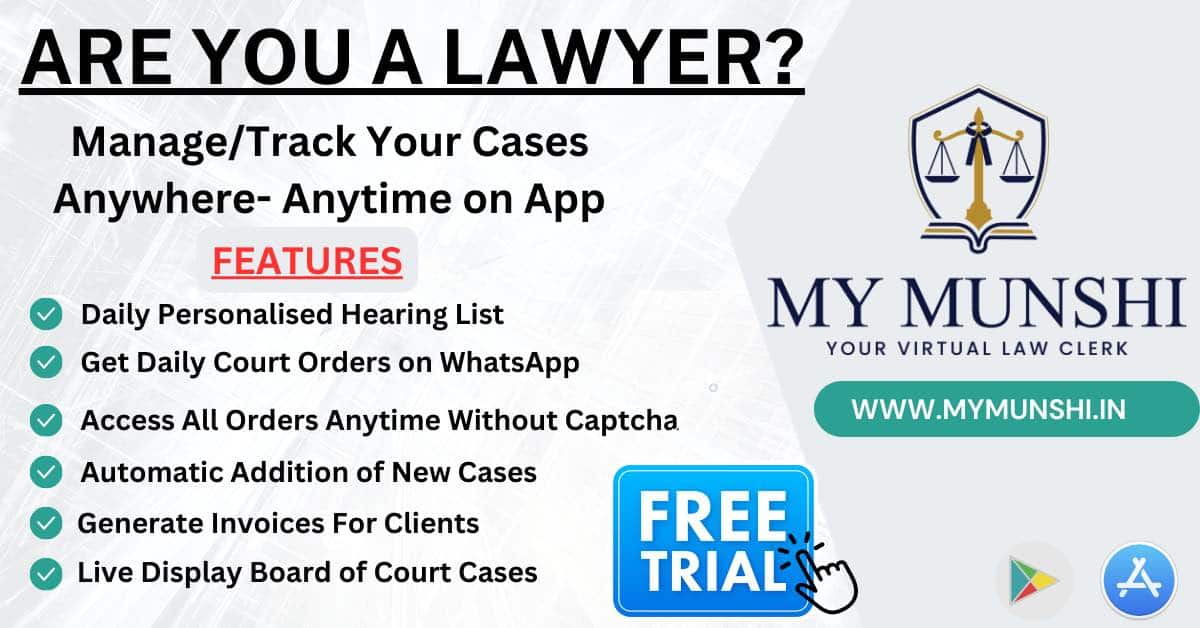 Last month, the single judge had dismissed an application by Rajput's father who had claimed that the movie, 'Nyay: The Justice", which was streaming on an online platform, was based on defamatory statements and violated the personality rights associated with Sushant Singh Rajput (SSR).
Advocate Varun Singh, appearing for the appellant, Thursday contended that besides being in violation of the personality rights of the deceased Bollywood star, a film based on his life would also infringe the privacy of the family members which cannot be permitted.
The senior counsel appearing for the makers of the film said a right to privacy cannot be claimed after the death of a person.
The court said the matter called for consideration and asked the respondents to file their replies to the appeal.
In the appeal, Rajput's father has said several people were making movies, web-series and writing books etc based on SSR's life without due consent.
Also Read
He said he has the "absolute right to protect the reputation, privacy, and rights of his deceased son" as well as the right to protect the "reputation, privacy and rights of himself as well as members of his family".
The single judge has disregarded the law while dismissing the application seeking interim relief of stay, he has said.
On July 11, the single judge, while holding that the film was a "retelling" of "SSR's life and times, leading up to this tragic death", had ruled there was no case for an interim relief as what was sought to be protected was the "inheritable" rights of privacy, publicity and personality which vested in SSR who was no longer alive.
The application had formed part of a lawsuit by SSR's father against the filmmakers for making the movie without his consent.
In 2021, the single judge bench of the high court had refused to pass any direction to stay the release of the film.
The matter will be heard next on November 16.