Important cases heard in the Delhi High Court on Wednesday, August 2:
*Seventeen unsuccessful UPSC aspirants asserted in HC that timely publication of the "answer key" of the civil services preliminary examination was in public interest as it will help candidates assess their capabilities.
*HC directed suspended AGMUT-cadre IAS officer Udit Prakash Rai, accused of demolishing a monument and constructing a government accommodation, and his family to vacate his government bungalow of Delhi and asked the authorities to allot him an alternate accommodation.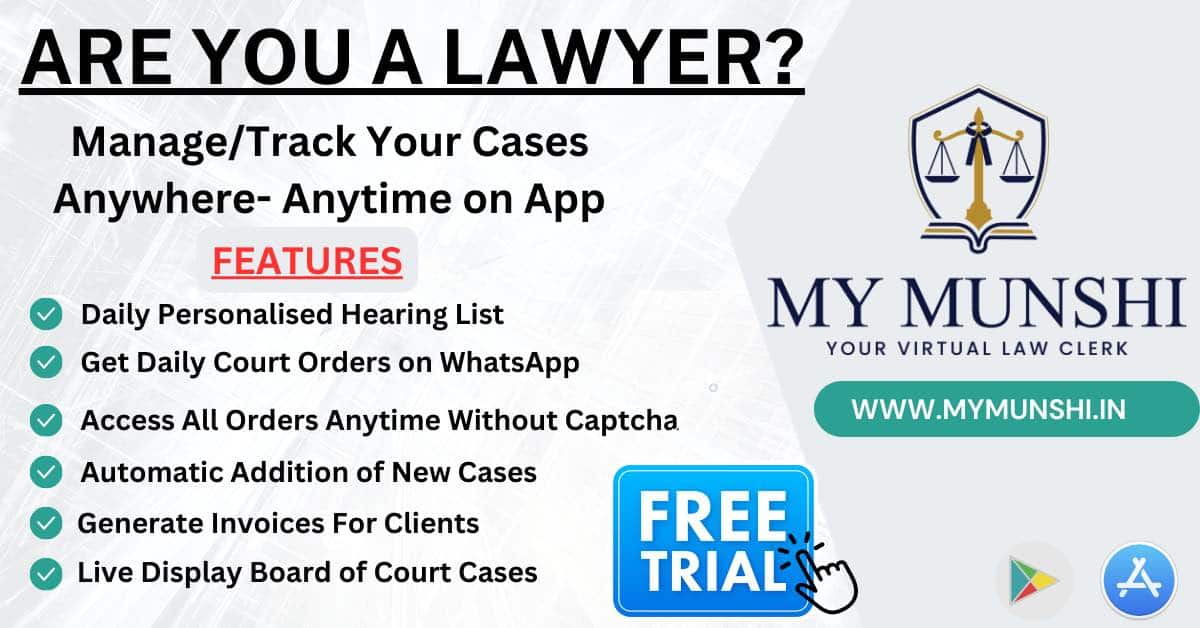 *HC refused to grant bail to a teacher, accused of molesting a 12-year-old girl student, saying parents sent their children to tuition centres on the trust and faith that their teachers will take care of them but here the minor has been exploited by a teacher who too advantage of her tender age.
*HC said "opportunistic litigation" undermines the fairness and credibility of a tender process as it creates unpredictability and must be strongly discouraged to ensure integrity of the tendering system of procurement.