Important cases heard by the Supreme Court on Wednesday, Aug 2:
* Who can recommend the revocation of Article 370 in Jammu and Kashmir when no constituent assembly exists there? SC put this question to the petitioners who have challenged the abrogation of the constitutional provision that bestowed special status on the erstwhile state.
* With communal clashes claiming six lives in parts of Haryana close to Delhi, SC ordered enhanced deployment of security personnel in sensitive areas and a crackdown on hate speech but refused to stop the proposed rallies by VHP and Bajrang Dal in the NCR.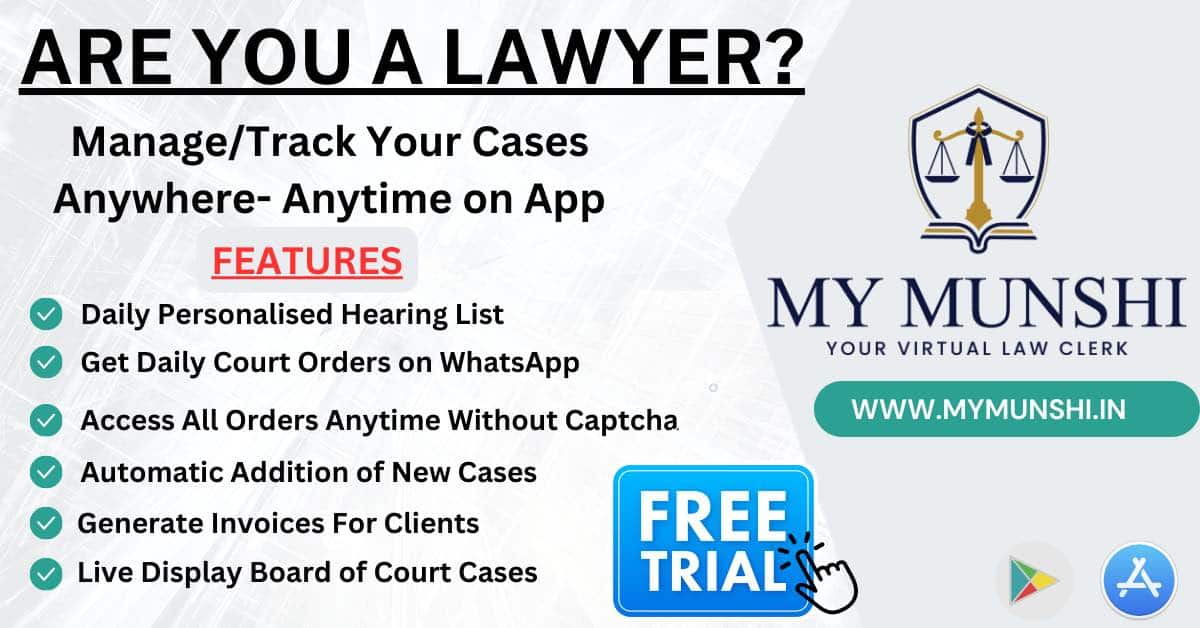 * SC granted interim bail to M Sivasankar, former principal secretary to Kerala Chief Minister Pinarayi Vijayan, on medical grounds in a case of alleged violation of the Foreign Contribution (Regulation) Act.
* Tamil Nadu Minister V Senthil Balaji is preventing the Enforcement Directorate from exercising its right of custodial interrogation and "bringing the truth to life" in a cash-for-jobs scam, the central agency Wednesday told SC, which reserved its verdict on the pleas of the DMK leader and his spouse challenging his arrest.
* Reiterating his refusal to apologise over Modi surname remark case, Congress leader Rahul Gandhi has urged SC to stay his conviction in a criminal defamation case saying he is not guilty of the offence.