Microblogging site Twitter (now X Corp) has approached the High Court of Karnataka against the earlier order of a single judge bench which had dismissed its petition challenging the Centre's blocking orders.
The single judge bench of Justice Krishna S Dixit had also imposed a cost of Rs 50 lakh on Twitter in its judgement on June 30.
The appeal filed by Twitter will come up before a division bench of the High Court.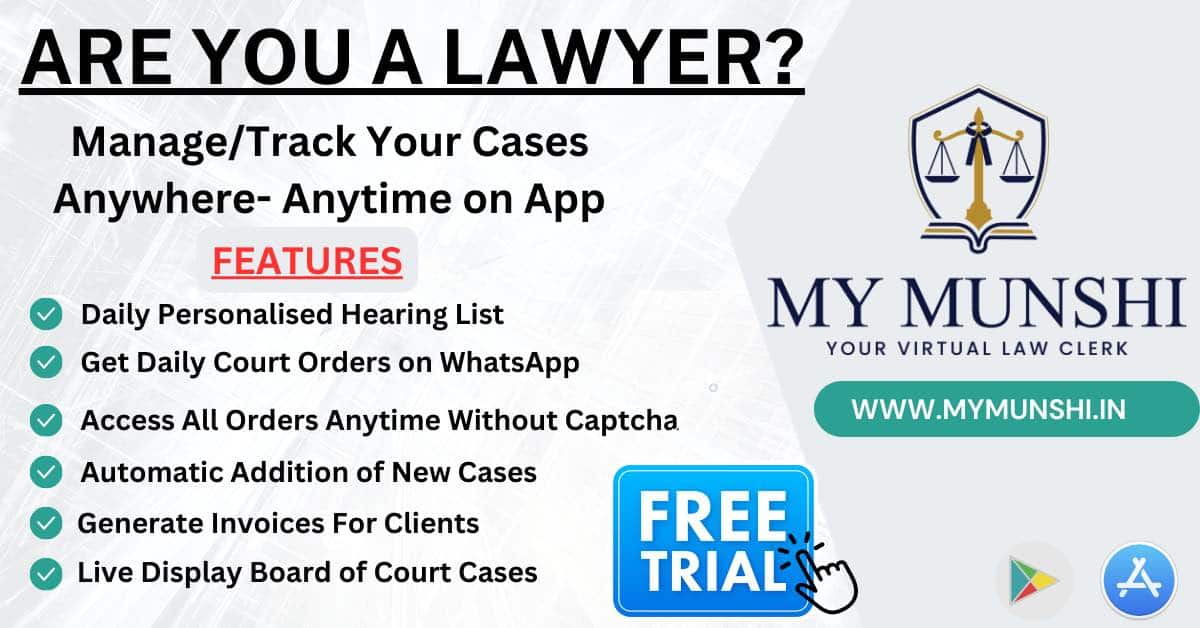 Twitter's main contention was that Ministry of Electronics and Information Technology (MeiTY) had issued blocking orders under Section 69A of the Information Technology Act without issuing notice to the account holders.
The appeal filed on August 1 is yet to be listed for hearing by the High Court.
The appeal challenges the imposition of the Rs 50 lakh cost as "unjust and excessive" and has sought an interim relief of keeping it in suspension.
Twitter was ordered to pay the fine within August 14 by the single judge bench. The order had also specified that if Twitter fails to comply, an additional fine of Rs 5,000 per day will be imposed on it.
Twitter had claimed that the government had between February 2, 2021 and February 28, 2022 issued 10 Government orders directing it to block 1,474 accounts, 175 Tweets, 256 URLs and one hashtag. Twitter challenged the orders related to 39 of these URLs.
The High Court single judge bench had framed eight questions and only the question of locus standi for filing the petition was answered in favour of Twitter.
The Court had rejected all contentions of Twitter and imposed the cost on it.
The Court had pointed to Twitter not complying with the government orders for more than a year and then approaching it.