The Delhi High Court on Monday sought a response from the Centre on a plea seeking to direct public and private sector oil companies to contribute funds to public transport services of Delhi-NCR to compensate environmental damage caused due to fossil fuels.
A bench of Chief Justice Satish Chandra Sharma and Justice Sachin Datta asked the ministries of petroleum and natural gas, road transport and highways, and environment and forest to file their replies to the petition and listed it for further hearing on July 21.
The plea by an organisation named Tsunami on Road, through its representative Sanjay Kulshrestha, said that to reduce health hazards due to severe air pollution in Delhi and NCR, the oil companies be asked to contribute under corporate social responsibility (CSR).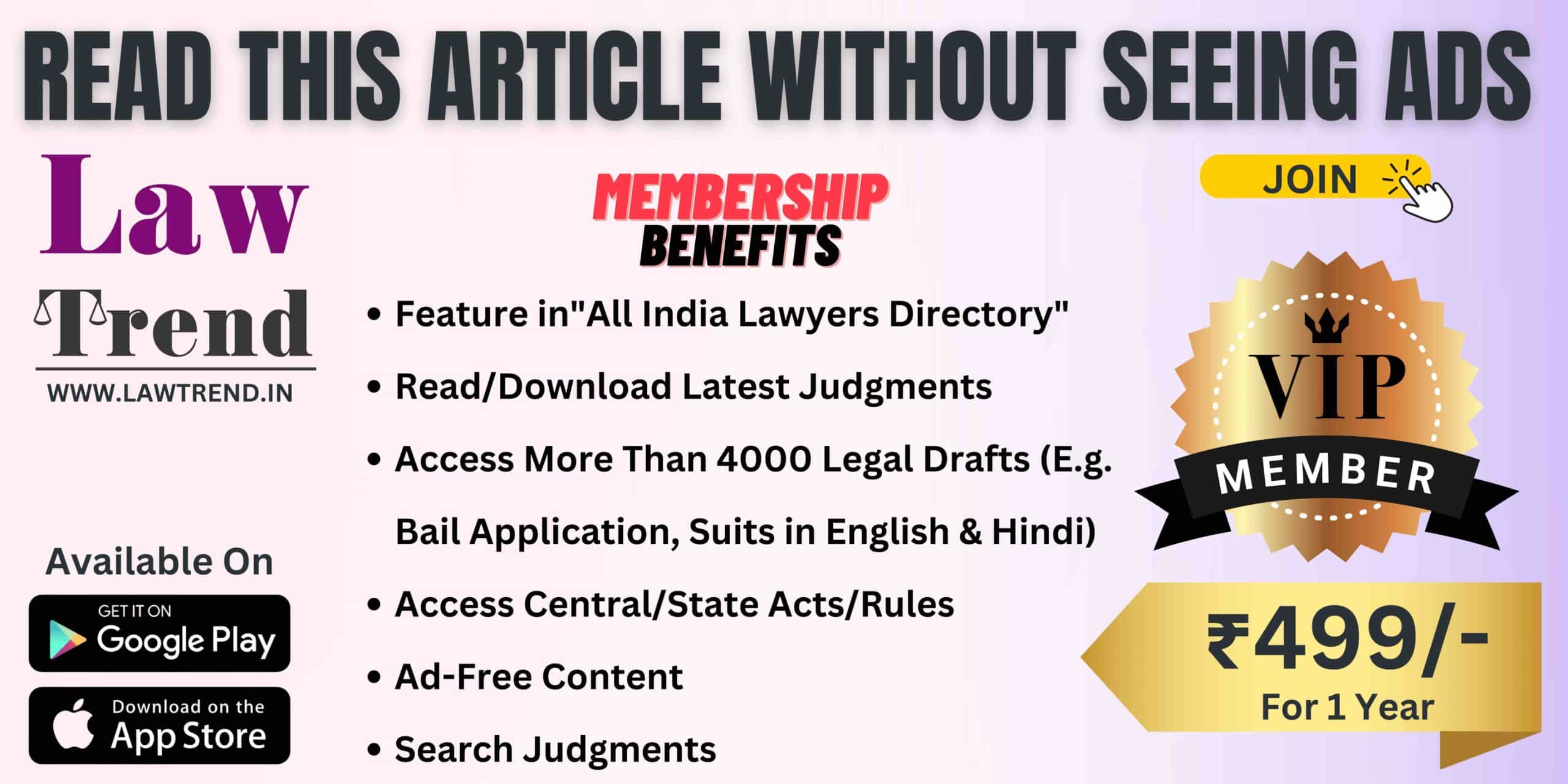 The petitioner, represented through advocate Sumant Bharadwaj, also sought a direction to the government to form a committee of technical and environmental experts to study the public transport systems of Delhi and NCR (DTC and Metro) and make suggestions.
"As per the most recent report of October 16, 2018, the Ministry of Earth Sciences has accepted that the transport sector is the major source of emission of PM2.5 (41 per cent) followed by dust from roads and other sources (21.5 per cent) and industries (18.6 per cent) in the capital," the plea said.
It said PM2.5 is the most dangerous pollutant amongst all as it can penetrate deeply into lung and cause respiratory problem.
"A better public transport system is a dire need for a heavily polluted city like Delhi. This is a universally accepted fact world-wide that mass public transport methods are the most important and cost-effective means for reducing air pollution, traffic congestion especially in 50 lakhs plus cities. In Delhi with a population of 1.7 crore, it is expected that 75-85 per cent of the public should use it if congestion is to be avoided," the plea said.
The plea said as per international guidelines, the three most important areas that need to be covered by CSR are environment, health and education.
It was argued that under the Corporate Social Responsibility Policy Rules, 2014, a company must spend at least two per cent of its profits on CSR and the oil companies are amongst the top profit-making companies in the country with the profit of just three of them amounting to nearly Rs 1 lakh crore.