The Delhi High Court on Friday asked Mandoli jail authorities to give a hearing to alleged conman Sukesh Chandrashekhar, arrested in connection with several fraud cases, on the punishment ticket issued to him depriving him of canteen facility for 15 days.
Regarding the second punishment awarded to Chandrashekhar relating to stoppage of mulaqat'/phone call facility, the counsel for the Delhi government said a post-facto hearing will be given to the accused after which a fresh decision will be taken in accordance with the law.
"Without going into the issue of minor and major punishment and particularly in view of the fact that the matter is pending before the Supreme Court, let a post facto hearing be given for punishment no. 1 (stoppage of canteen facility)," Justice Dinesh Kumar Sharma said and disposed of the petition.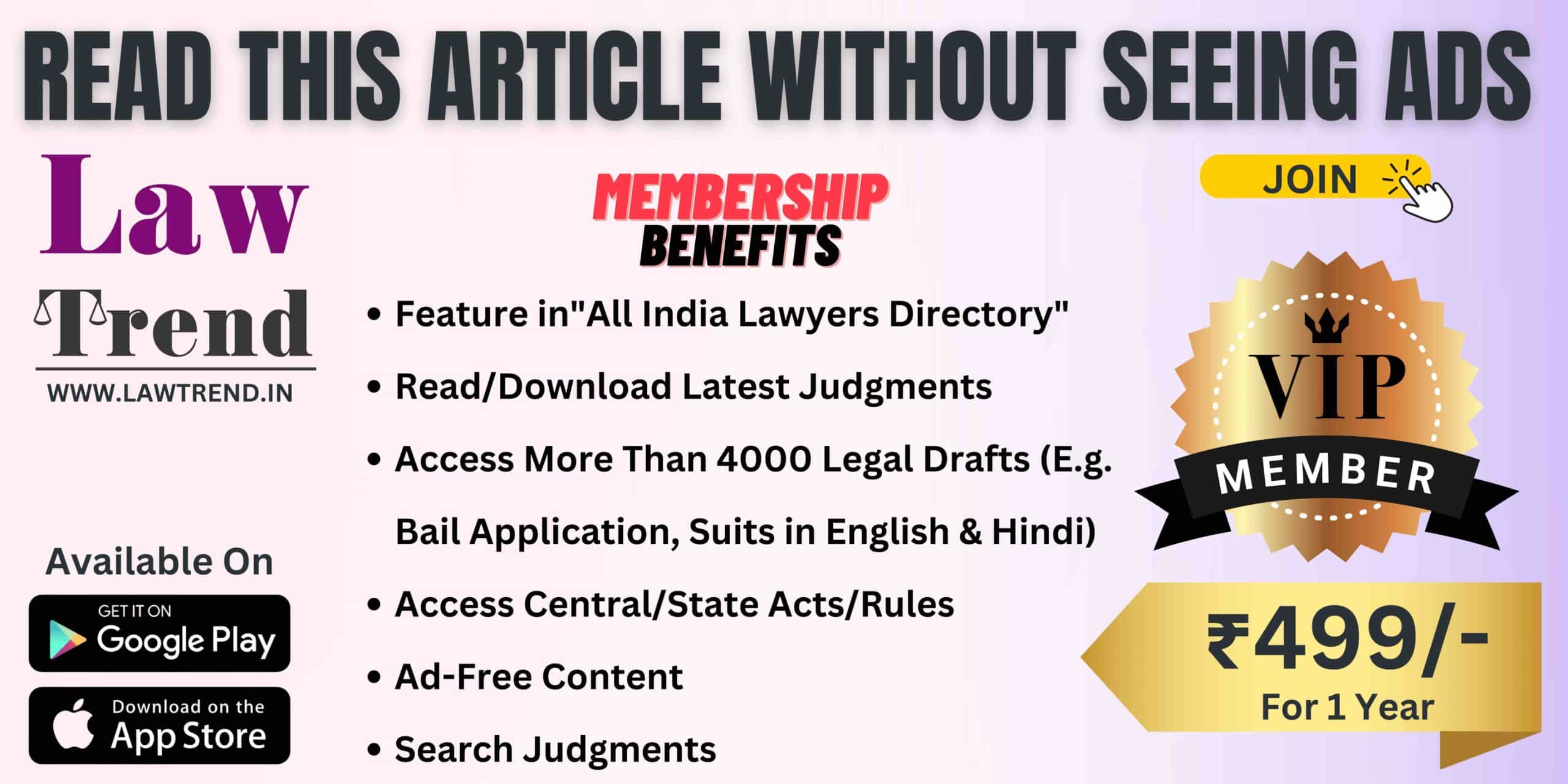 Chandrashekhar, in his plea, said the punishment tickets will come into effect from May 1 and will be valid till May 15 and the superintendent of Mandoli jail has approved it.
The plea said prisoners get to communicate with their family members and loved ones through mulaqat' and phone-calling facility' and Chandrashekhar was able to communicate with his ailing mother only through phone-call facility as she was not allowed to travel due to various health issues.
"If the order is executed, it will deprive the petitioner from availing these basic and important facilities and will cause great prejudice to him," the petition said.
The counsel for the Delhi government submitted that there is a difference between minor and major punishments in the Delhi Prison Rules and the punishments awarded to Chandrashekhar were minor as they were for a period of less than 30 days in which there was no obligation to give a show-cause notice.
As the judge said, "In a way you admit you have not served him show-cause notice," the state counsel replied "yes".
The state counsel also informed the court that Chandrashekhar has filed a plea in the Supreme Court, seeking transfer from Mandoli jail and it involves the issue of punishment of stoppage of canteen facilities awarded to him.
Delhi Police registered an FIR against Chandrashekhar for allegedly duping the spouses of former promoters of Ranbaxy, Shivinder Singh and Malvinder Singh, of Rs 200 crore besides ongoing investigations against him in several cases across the country.
Chandrashekhar and his wife Leena Paulose, who are also facing proceedings in a money laundering case registered by the Enforcement Directorate, were arrested by Delhi Police, along with others.
Police have also invoked the Maharashtra Control of Organised Crime Act (MCOCA) in the case.
Delhi Police had alleged Paulose and Chandrashekhar along with others used Hawala routes, created shell companies to park the money earned from proceeds of crime.