Important cases heard in the Delhi High Court on Monday, March 27:
* HC was informed that more than 200 children working as child labourers here have been rescued since January and further raids are underway.
* HC granted more time to several Union ministries to file their replies to a petition for the adoption of an "Indian holistic approach" in medical education and practice, instead of the "colonial segregated way" of having different streams of allopathy, ayurveda, yoga and homeopathy.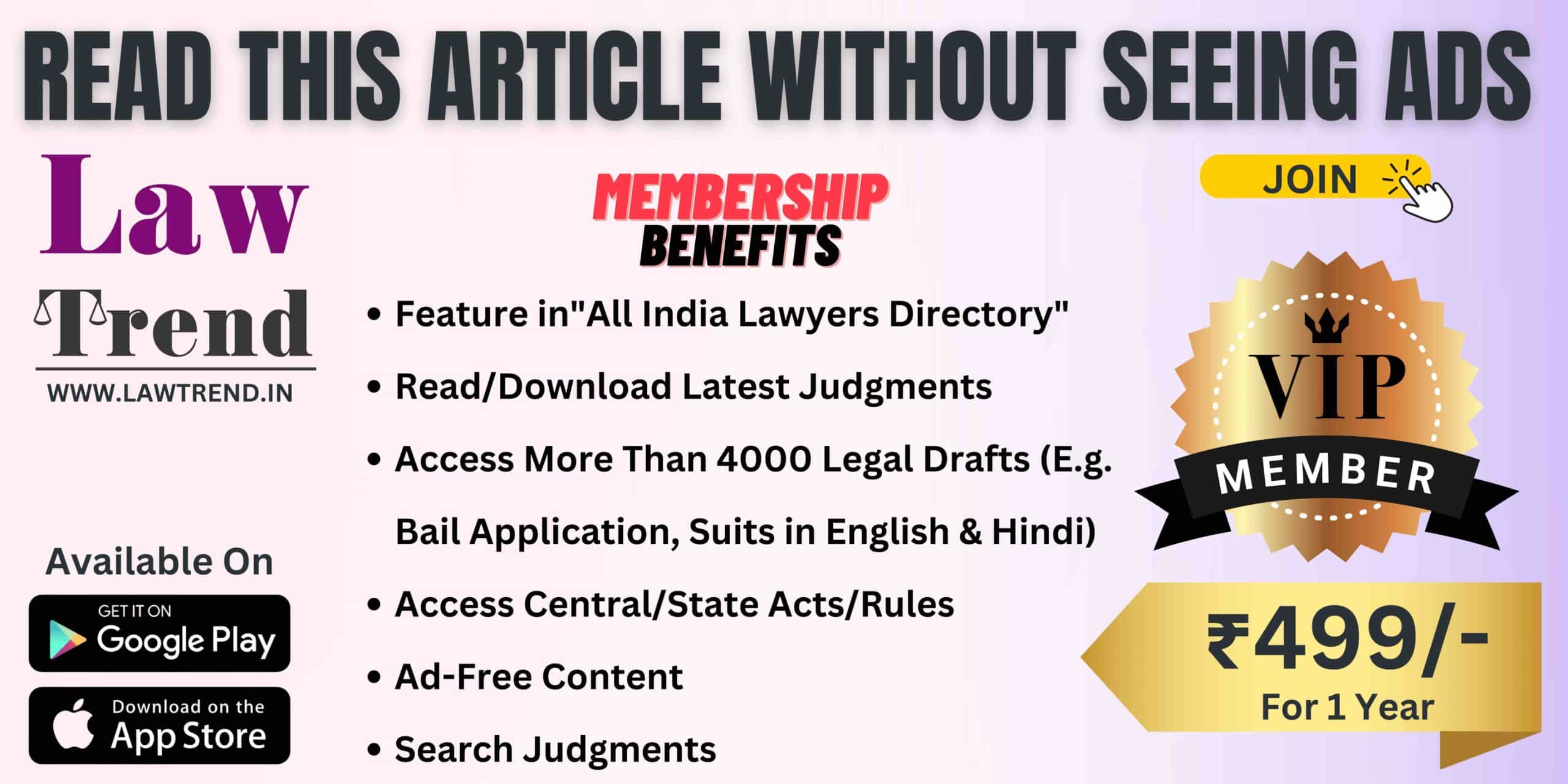 * HC sought response of the Centre on a plea seeking to direct public and private sector oil companies to contribute funds to public transport services of Delhi-NCR to compensate environmental damage caused due to fossil fuels.
* HC dismissed a plea by slum dwellers residing in Bela Estate on the Yamuna floodplains here, seeking to be rehabilitated following eviction notices.