Important cases heard in the Supreme Court on Monday, March 27:
* SC said a borrower must be accorded hearing before an account is classified as "fraud" and a reasoned order must follow if such an action is taken.
* SC agreed to list for hearing a plea on issues related to All India Football Federation (AIFF), including objections raised to certain aspects of its draft constitution.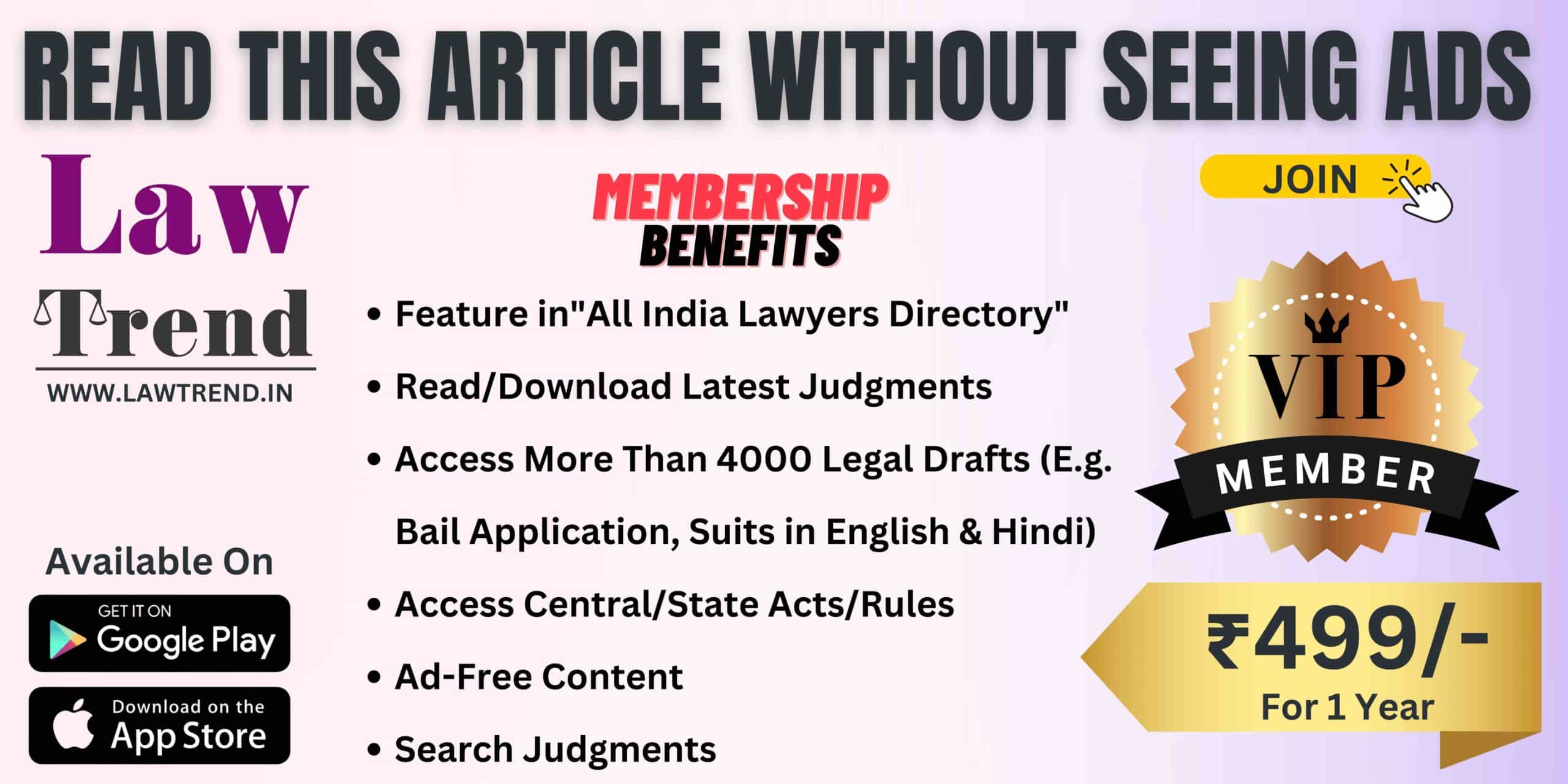 * SC agreed to list for hearing on Tuesday NCP leader Mohammed Faizal's plea against the Lok Sabha Secretariat for not withdrawing notification disqualifying him as an MP upon his conviction and 10-year sentence that was later stayed by Kerala High Court.
* SC dismissed an appeal of the Enforcement Directorate and ruled that the 60/90-day duration for the grant of default bail in criminal case will include the remand period.
* SC will hear on April 5 a batch of PILs challenging the validity of certain provisions of a 1991 law that prohibits the filing of a lawsuit to reclaim a place of worship or seek a change in its character from what prevailed on August 15, 1947.
* SC sought the response of BJP MLA Madal Virupakshappa on a plea of the Karnataka Lokayukta challenging grant of anticipatory bail to him by the high court in the Karnataka Soaps and Detergents (KSDL) contract scam case.
* SC tagged with other pleas, the petition of BRS leader K Kavitha seeking protection from arrest and challenging the summons by the Enforcement Directorate in a money laundering case arising out of the alleged Delhi excise policy scam.
* SC tagged with pending matter a CBI plea challenging grant of bail to RJD supremo Lalu Prasad Yadav in the Doranda Treasury case of Jharkhand wherein he was sentenced to five years in prison.
* SC extended its interim stay on the proceedings against Delhi Chief Minister Arvind Kejriwal in a case registered against him for allegedly making objectionable remarks against the BJP and the Congress in Uttar Pradesh during the 2014 parliamentary election campaign.
* SC sought a response from the Centre, Gujarat government and others on a plea filed by Bilkis Bano, who was gang-raped and seven members of her family were killed during the 2002 post-Godhra riots.
* SC refused to entertain a plea seeking a uniform minimum age of 21 years for marriage for both men and women, saying that it will amount to directing Parliament to make a law to fix the age.
* SC reserved its verdict on a plea of the Tamil Nadu government against a Madras High Court order allowing the RSS to hold marches in the state.
* SC deferred to April 10 the hearing on the Telangana government's plea seeking directions to the state governor to clear 10 bills that have been passed by the assembly but are awaiting gubernatorial assent.
* SC asked the Centre on Monday to "engage with" the states to ensure that they set up Haj committees for a smooth conduct of the annual pilgrimage.