The National Investigation Agency (NIA) on Friday submitted draft charges before a special court here in the case pertaining to the recovery of an explosives-laden SUV outside industrialist Mukesh Ambani's residence and the subsequent murder of businessman Mansukh Hiran.
Draft charges are a step towards commencing the criminal trial. The special court has to hear both sides and decide which of the sections invoked by the investigating agency can the accused be charged with based on prima facie evidence.
The court will then read out all the sections to the accused, and the trial will commence once he/she pleads not guilty to them.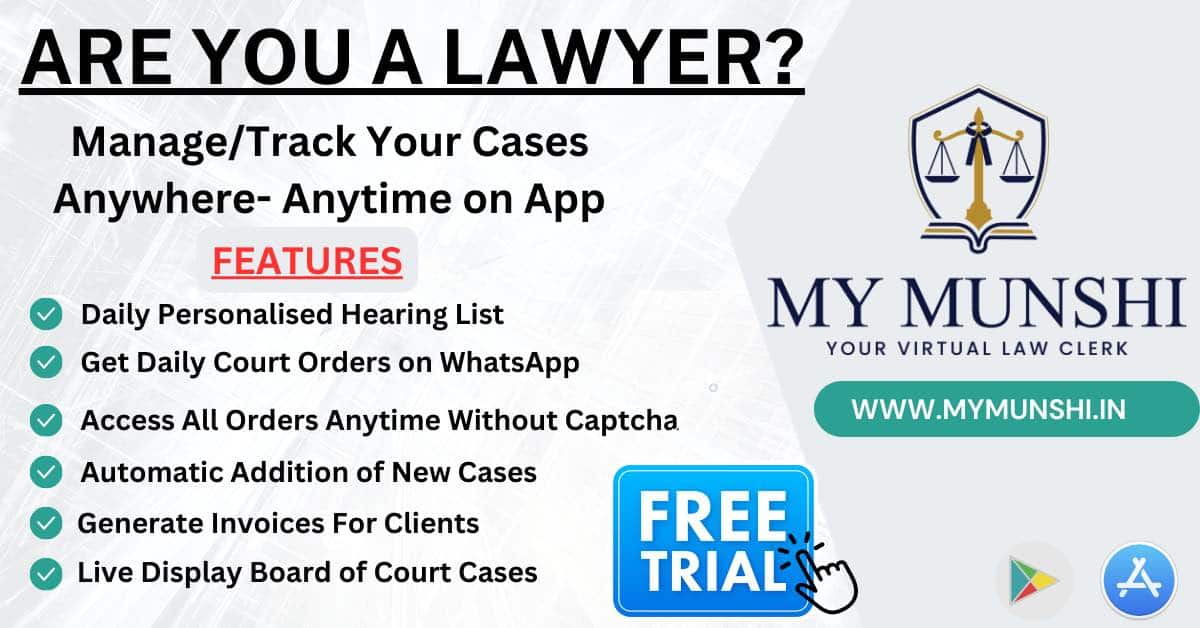 Those arrested in the case are dismissed police official and prime accused Sachin Waze, former inspector Pradeep Sharma, former cops Vinayak Shinde, Riyazuddin Qazi, and Sunil Mane, as well as Naresh Gor, Santosh Shelar, Anand Jadhav, Satish Mothkuri and Manish Soni.
While Gor and Qazi are out on regular bail, Sharma has been granted medical bail by the Supreme Court.
The matter will be next heard on June 30.
On February 25, 2021, an explosives-laden SUV was found near industrialist Mukesh Ambani's residence 'Antilia' in south Mumbai.
Businessman Mansukh Hiran, who said he was in possession of the SUV before it was allegedly stolen, was found dead in a creek in neighbouring Thane on March 5, 2021.