The High Court of Jharkhand on Friday directed the state government to inform it of the facilities available to the differently abled people in courts across the state.
A division bench comprising Chief Justice Sanjaya Kumar Mishra and Justice Ananda Sen asked the state government to submit a report in this regard in the form of an affidavit.
The bench was hearing a public interest litigation which claimed that no facilities are provided to the differently abled people in different courts in the state.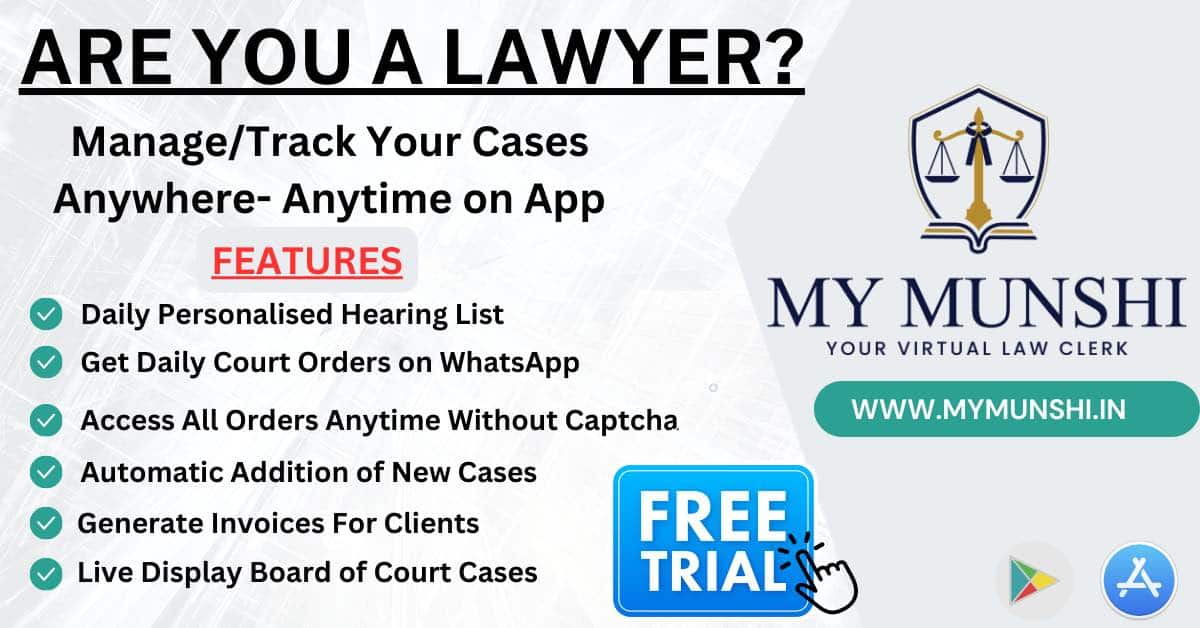 The matter will be heard again on August 11.
The court asked the state government what steps have been taken to make the stay of differently-abled litigants comfortable in courts.
The petitioner, People's Union for Civil Liberties, has submitted that there should be ramps, lifts, washrooms, and proper seating areas for differently-abled persons in courts.
In the absence of these facilities, the litigants with disability face difficulty in contesting their cases, the petitioner said.