A court here has granted anticipatory bail to a man accused of criminal intimidation and giving triple talaq to his wife, saying the accused was not required to be quizzed in police custody and he had the responsibility of looking after three minor children.
Vacation judge Geetanjali was hearing a case against Mohammed Javed, against whom the Bhajanpura police station had registered an FIR under Section 4 of the Muslim Women (Protection of Rights on Marriage) Act, 2019 and IPC Section 506 (criminal intimidation).
Section 4 of the act makes triple talaq (talaq-e-biddat) or instant and irrevocable divorce on pronouncement of the word 'talaq' thrice in one sitting punishable with imprisonment.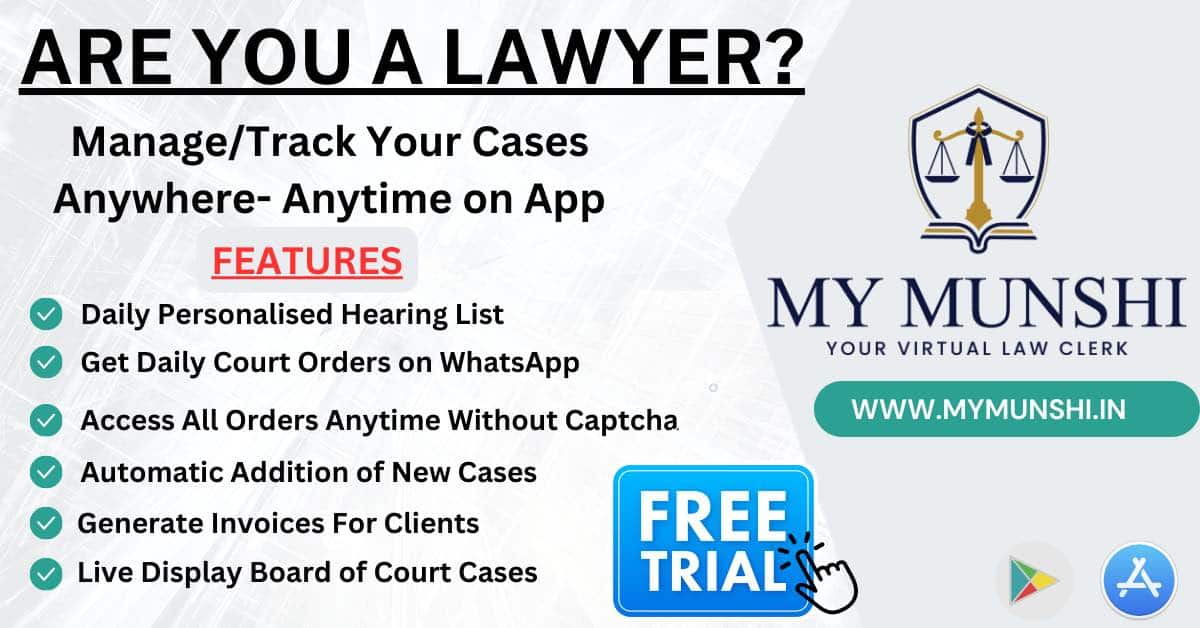 The court noted the complainant's allegation that the accused divorced her by announcing talaq three times at one go.
It, however, said the accused had cooperated in the investigation and the Delhi Police did not seek his custodial interrogation.
The court also said he had the responsibility of looking after three minor children whom the complainant had left in his care and custody and rejection of the plea would have "severe effect on their welfare".
"It is ordered that, in case of arrest, the accused be released on bail on furnishing bail bond of Rs 15,000 with surety of like amount to the satisfaction of the Investigating Officer/ Station House Officer subject to the condition that the applicant or accused shall join the investigation as and when required," the court said.
During the proceedings, the prosecution said that after registration of the FIR, the statement of the victim was recorded and relevant documents had been seized.
Advocate Manish Bhadauria, the counsel for the accused, sought anticipatory bail saying nothing was to be recovered at the instance of the accused and that investigation regarding him was complete.
The counsel said that the accused had joined the investigation on May 16.