A court in Thane in Maharashtra on Friday kept the application seeking police custody of a man accused of killing his live-in partner and dismembering her body here pending and sought details of the test that needs to be carried out on the accused.
Manoj Sane (56) allegedly killed his 32-year-old live-in partner Saraswati Vaidya and chopped, pressure-cooked and roasted her body parts in their seventh floor rented apartment in Mira Road area on June 4. The police on June 7 recovered the chopped body parts of Vaidya.
The application seeking police custody was moved by the prosecution in the court of Thane First Class Judicial Magistrate MD Nanavare on Thursday after Sane was remanded in judicial custody till July 6.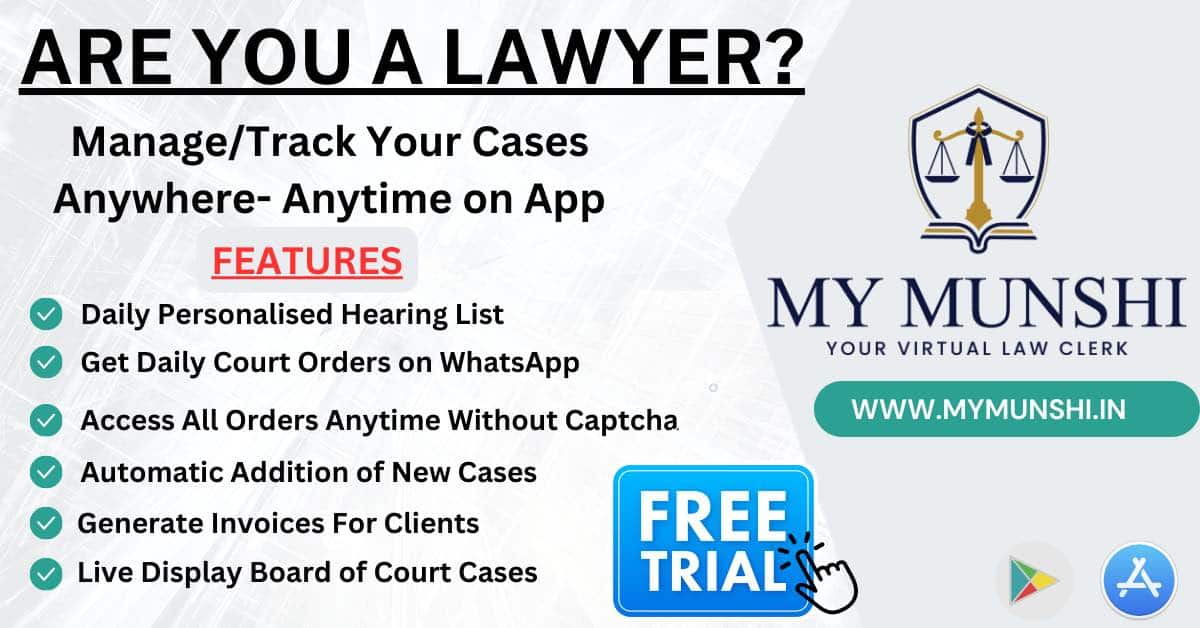 The court observed that the application did not contain details and purpose of the test that the police wanted to carry out on the accused and asked it to make a detailed submission.
The court also asked police why the test was not carried out when Sane was in police custody for 14 days since his arrest on June 7.
During the hearing, Special Assistant Public Prosecutor Kiran Vekhande said the offence was a serious one and the police needed Sane's custody to establish the crime and other aspects related to it.
However, Assistant Defence Counsel (Thane) advocate Atul Saroj, appearing for Sane as part of the Legal Aid Defence Council System, opposed the plea for police custody.
After hearing both sides, the judge sought additional details from the police and kept the application