The Economic Offences Wing has filed a first information report against the company's embattled co-founder and former managing director Ashneer Grover, his wife Madhuri Grover, and two other family members, based on a complaint filed by fintech unicorn BharatPe.
An FIR has been filed against the parties involved on eight counts of serious cognizable criminal offences. Grover, Madhuri, and others could face prison sentences ranging from 10 years to life. EOW now has the authority to arrest all of the defendants.
"We welcome the filing of a FIR by the Economic Offences Wing of the Delhi Police in response to the Company's complaint regarding criminal offences committed by Mr. Grover, his wife Madhuri Jain, and other family members." "The Company has been facing a vicious and malicious campaign run by Grover against the Company, the board, and its employees for the last 15 months," said a BharatPe spokesperson.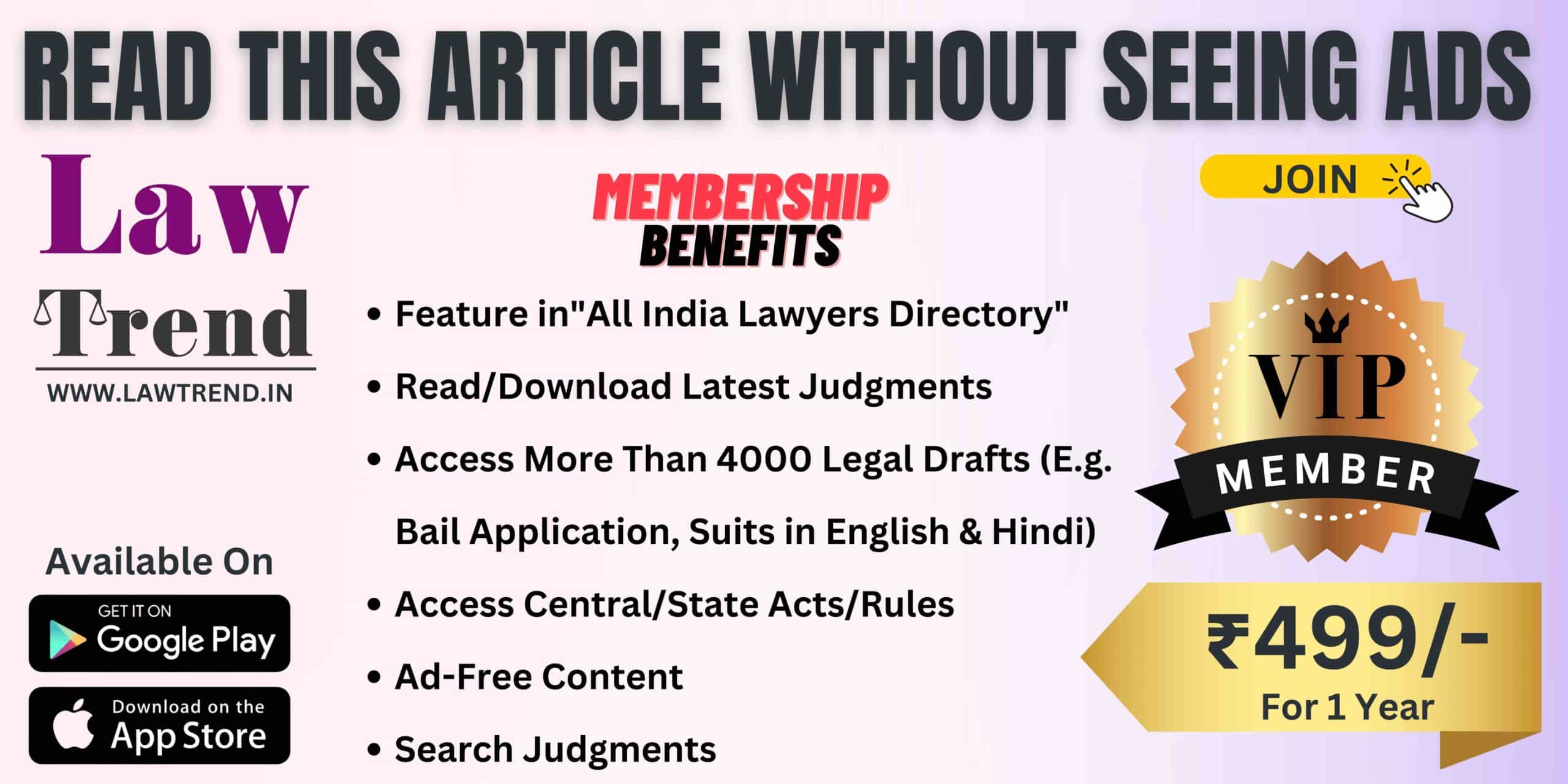 "The filing of the FIR is a step in the right direction because it reveals a number of suspicious transactions carried out by the family for personal gain." This FIR will now allow law enforcement agencies to delve deeper into the criminality and bring the perpetrators to justice. We have complete faith in our country's judicial and law enforcement systems and are confident that this case will be resolved logically. "We will continue to cooperate fully with the authorities," he added.
In a civil suit, the company has also sought up to Rs 88 crore in damages from the Grovers and other family members. According to BharatPe, the Grover family created fictitious bills, enlisted fictitious vendors to provide services to the company, and overcharged the company for recruitment.
In addition to the allegations of questionable transactions and phoney vendors, the company claimed in the lawsuit that Grover made no contributions to the BharatPe technology or concept. According to the company, his involvement with the company began in 2018 with a 'paltry' investment of Rs 31,920 in exchange for 3,192 shares.
Also Read
The four-year-old company has been embroiled in controversy since the beginning of 2022, when its founder was accused of using inappropriate language and threatening a Kotak Group employee for failing to secure an allotment and funding for the Nykaa IPO for himself and his wife Madhuri Jain Grover.
While Grover took a voluntary leave and later resigned as the company's CEO, his wife, former head of controls Madhuri Jain, was fired over allegations of money laundering.
Grover's appeal to halt an internal investigation was denied by the SIAC in February of last year on multiple grounds.
BharatPe filed for arbitration at the Singapore International Arbitration Centre in December to reclaim estranged co-founder Ashneer Grover's restricted shareholding (1.4 percent shareholding) and right to use the founder title. The company has also requested that SIAC award Grover's unvested shares to BharatPe co-founder and board member Shashvat Nakrani for Rs 33 lakh in cash.