The Delhi High Court Wednesday said economic offences are serious in nature but any punishment must follow conviction as the severity of the allegations by itself cannot justify pre-trial incarceration.
The court made the observation while granting bail to the director of M/s Parul Polymers Pvt Ltd in a case investigated by the SFIO for alleged violation of provisions of the Companies Act.
The court said the trial was bound to take considerable time, and there was no reason to wait for further time to pass before "lamenting" the petitioner's "unduly long period" of pre-trial detention.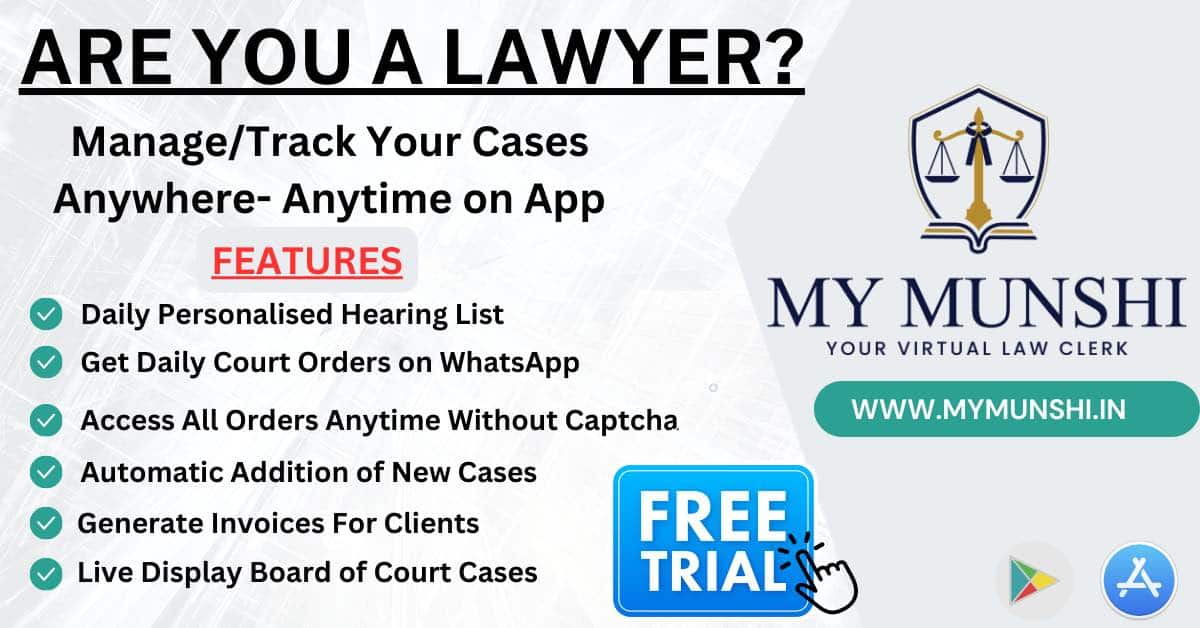 "Needless to add, that nothing in this judgment should be taken to detract from the position that economic offences are serious in nature, and the allegations against the petitioner and other co-accused, if proved at the trial, must be met with requisite punishment.
"However, that punishment must follow conviction, and the severity of the allegations by themselves cannot be justification for pre-trial incarceration," said the order passed by Justice Anup Jairam Bhambhani.
The company and other accused persons were alleged to have indulged in financial irregularities that violated the companies law.
The petitioner, who was never arrested through the course of investigation and proceedings, was taken into custody and then sent to judicial custody by the special court after he appeared before it on May 25, 2022 pursuant to summons issued to him after the court took cognisance of offences.
The court noted that the record showed the investigating officer never arrested the petitioner in six years of probe, and even at the stage when the final investigation report was filed before the special court, the IO did not seek his custody.
Asking as to what prompted the special court to remand the petitioner in judicial custody in the first place, the court said the special judge "misdirected himself".
"This court is at pains to explain that when the petitioner appeared before the learned Special Judge in compliance of the summons issued to him, he was not under arrest. It must also be re-emphasised that on taking cognizance of the offence, the learned Special Judge issued only summons for the petitioner to appear and did not deem it necessary to issue warrants for his arrest," the court said.
Also Read
The court directed that the petitioner be released on a personal bond of Rs 5 lakh with two sureties of the like amount.
While imposing conditions on the petitioner in relation to his release on bail, the court directed the investigating officer to issue a request to the Bureau of Immigration, Ministry of Home Affairs or other appropriate authority to open forthwith a Look-out-Circular in the petitioner's name in order to prevent him from leaving the country without the permission of the special court.