The Delhi High Court on Wednesday sought the city's government's stand on a petition against the seizure of a 75-year-old 'vintage' car from a repair shop over restrictions on plying of end-of-life vehicles.
The petitioner submitted that the car, a 1948 model Humber, belonged to his grandfather. It was currently not in use and and was sent to the garage for repair in order to get it registered as a "vintage car" under the law.
Justice Subramonium Prasad issued notice on the petition and granted time to the Delhi government to file its reply.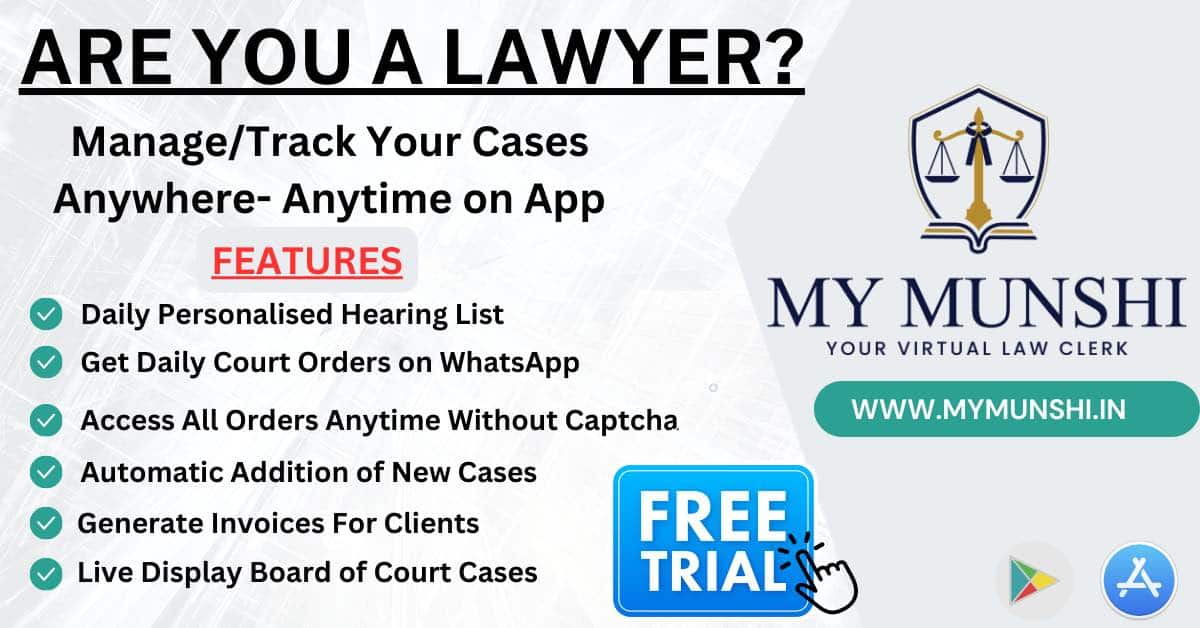 The court also directed the authorities not to scrap the vehicle in the meantime.
Advocate Pritish Sabharwal, who appeared for the petitioner, argued that the car was arbitrarily seized by the government authorities last month and the seizure memo does not even record the correct model of the vehicle. They have said the seized vehicle is a 1961 Ambassador, the lawyer told the court.
The petition said although the government relied on the NGT order barring use of petrol and diesel vehicles of over 15 years and 10 years of age, respectively, the petitioner was a responsible citizen and the car was not contributing to pollution as it was not driven on the road.
"Petitioner was in the process of preparation for re-registration of the vehicle as a vintage car under Motor Vehicle Act, 1988. ..respondent no 1/ GNCTD did not possess the right to enter a private garage which is admittedly not a public land and to capture vehicles in a goonish manner," the petition said.
"The car is a family heirloom and belonged to the grandfather of the petitioner. The car has held a lot of sentimental value to the family of the petitioner, therefore, the petitioner wants to protect and preserve the car to ensure the continuation of family values and heritage in the generations yet unborn," stated the plea.
The petition said the action of authorities was in violation of his fundamental rights under the Constitution of India.
It also alleged that the Delhi govt and the authorised scrapper "were working hand in glove for personal gains" and were "part of an elaborate racket to pocket the additional funds from selling old vintage cars".
The matter will be heard next in December.