A court in West Bengal's Birbhum district on Tuesday stayed an eviction notice Visva-Bharati served on Nobel laureate Amartya Sen asking him to vacate 0.13 acre (5,500 square feet) of land which the university claims he is illegally occupying.
District judge Sudeshna De (Chatterjee) also directed that the stay on the eviction notice will be in force till the disposal of the main case related to the ownership of the plot in the Santiniketan campus of the central university.
The next hearing of the main case will be held in this court on September 16.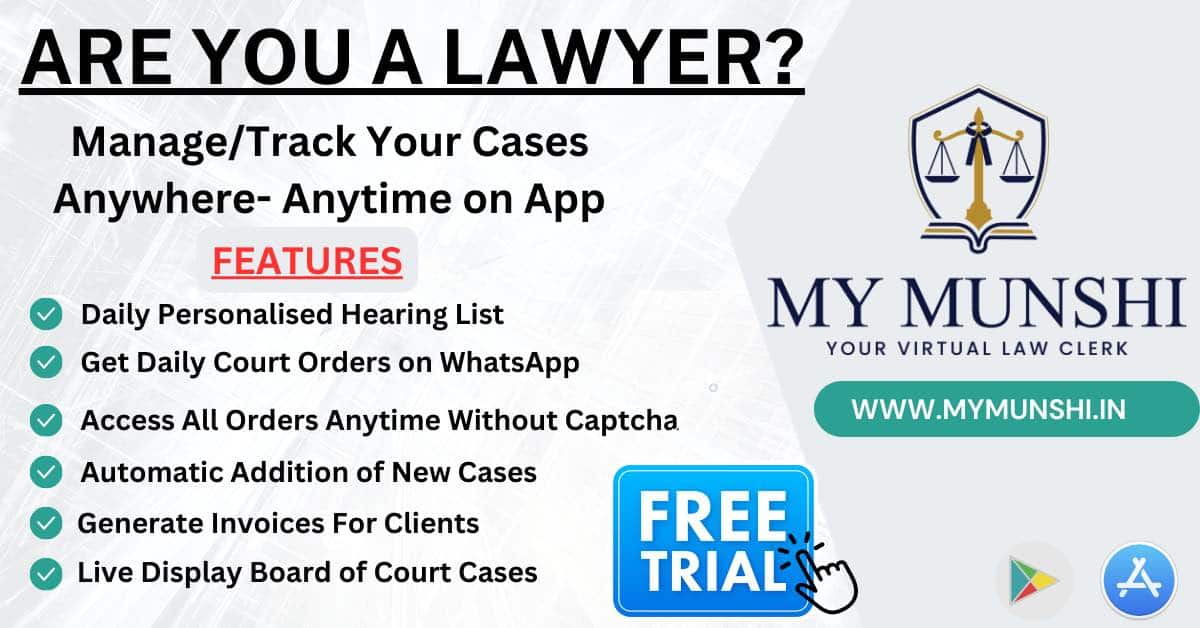 The stay order was given during the hearing of a case in which Sen challenged the eviction notice.
Visva-Bharati had sent the eviction notice to the economist on April 19, asking him to vacate 0.13 acres of the total 1.38 acres of land of his ancestral residence Pratichi' in Santiniketan by May 6.
Rahul Auddy, one of the lawyers of Sen, said, "The arguments of the two parties concluded on July 28. Today the court stayed the eviction notice issued by Visva Bharati authority till the disposal of the main case." PTI COR