A court here has convicted a man of criminal breach of trust for decamping with a 4.5 kg silver bar entrusted to him by his employer.
Metropolitan Magistrate Aishwarya Singh Kashyap was hearing a case against Manoj Kumar, who was accused of "misappropriating for his own use" the silver bar and booked by the police under section 408 (criminal breach of trust) of the Indian Penal Code.
According to the prosecution, the complainant, a jeweller, entrusted the silver brick to Kumar for reducing its size at a workshop in Gandhi Nagar on July 22, 2011.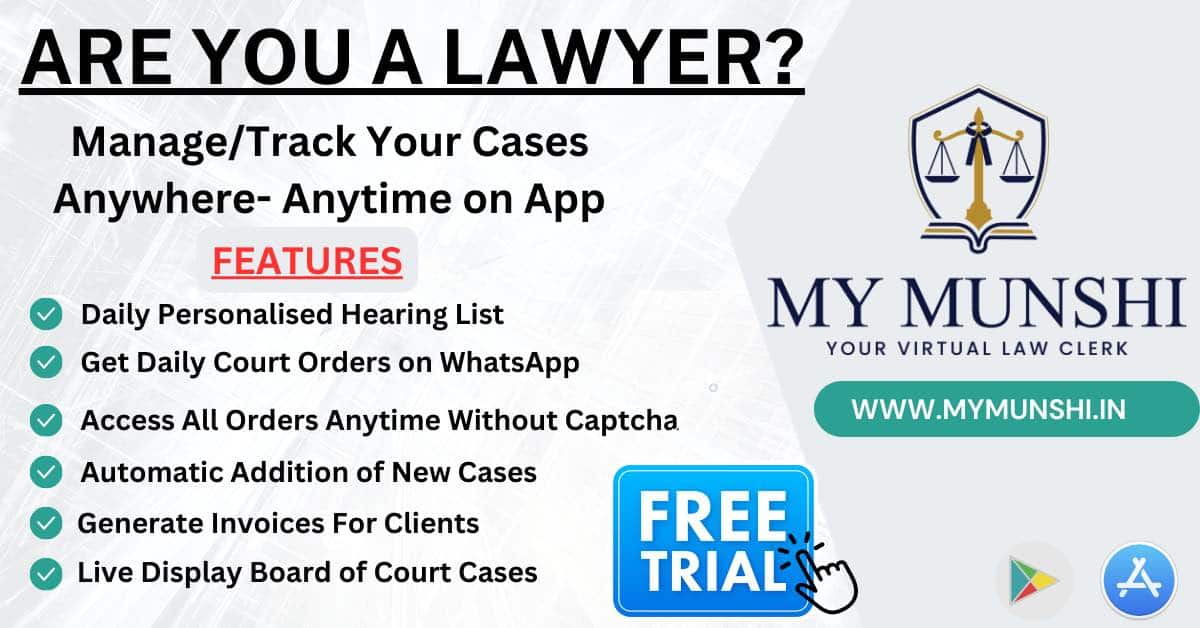 "The prosecution has successfully proved the ingredients of the offence beyond a reasonable doubt Accordingly, the accused is hereby found guilty and is convicted of the offence under IPC Section 408," the court said in a judgment pronounced on Monday.
The court has posted the matter for filing of affidavits on August 31, following which arguments on sentencing will be heard.
It said the complainant's testimony had "cogently implicated" Kumar and "inspired confidence." His testimony was also corroborated by other prosecution witnesses and the documentary evidence, the court said.
It said the defence of the accused of false implication was not proved.
"It is the accused who failed to bring any cogent evidence in his defence despite opportunity or explain his suspicious subsequent conduct of leaving behind his belongings at the factory of the complainant, switching off his phone and fleeing to Bihar, where he was apprehended by the police after a few months of the incident," the court said.