A Patna court on Tuesday said that YouTuber Manish Kashyap, arrested for allegedly circulating fake videos of migrant labourers being attacked in Tamil Nadu, will now remain in Beur Central Jail here.
Kashyap, who was recently brought to Bihar from a jail in Tamil Nadu's Madurai, was produced before the Patna Civil Court in connection with the cases filed by the Economic Offences Unit (EOU) of Bihar police.
Several FIRs were registered against him in Tamil Nadu and Bihar.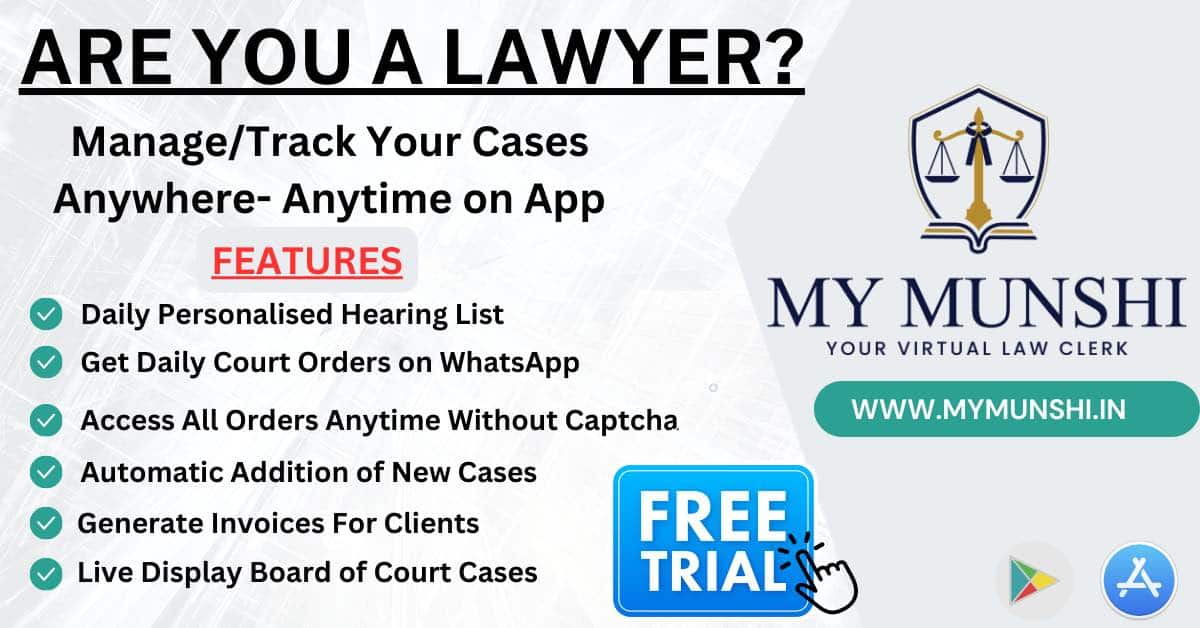 "Since he has been given bail in cases registered against him in Tamil Nadu, the judge said he will remain in Bihar's jail now. Whenever required, he will be produced in the court of Tamil Nadu through video conferencing," Kashyap's lawyer Shivnandan Bharti told reporters.
The EOU in March 2023 arrested Manish Kashyap alias Tripurari Kumar and two others on the charge of circulating fake videos showing attacks on migrants from Bihar working in Tamil Nadu.