In a surprising turn of events, a 15 crore diamond that was stolen 21 years ago has been found by its owner. The case was recently decides by the Calcutta High Court.
The incident dates back to the year 2002 when Pranab Kumar Roy, a resident of South Kolkata, possessed the precious diamond and was in search of a jeweler. In June of that year, a jeweler accompanied by diamond broker Indrajit Tapdar visited Roy's residence.
During the visit, Roy showed the diamond, which was set in a gold ring. However, when both individuals requested the diamond, Roy grew suspicious and refused to hand it over. This led to Tapdar pointing a gun at him, inciting a scuffle. Tapdar's accomplice then attacked Roy and made off with the diamond.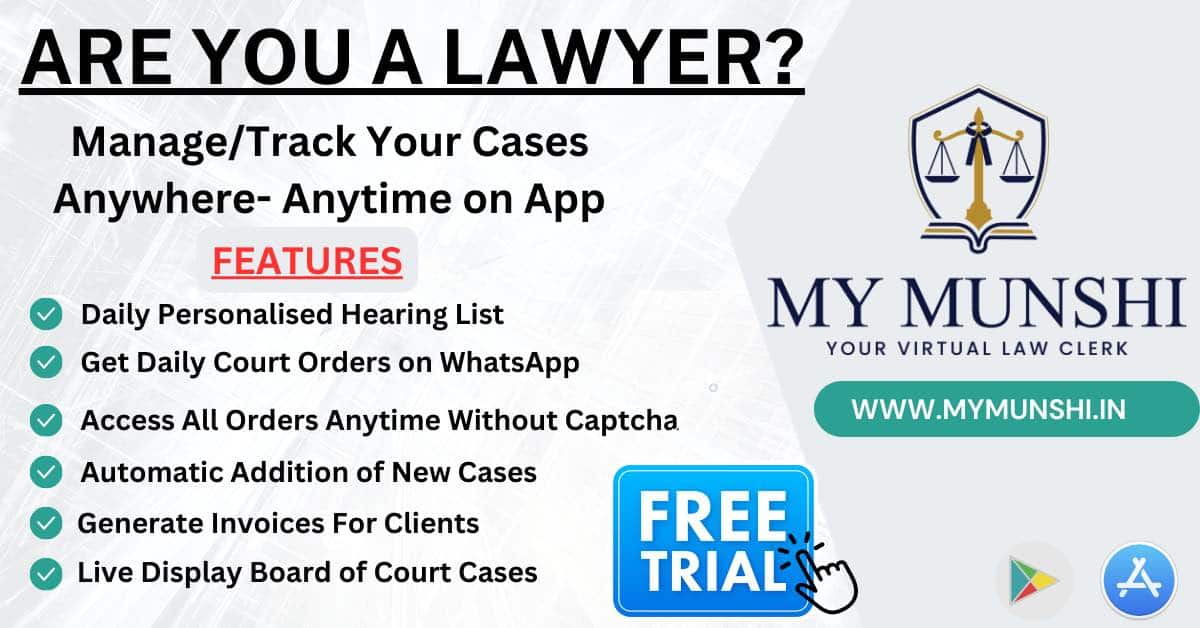 The stolen diamond was a 32-carat Golconda diamond, known for its premium quality. Golconda Diamonds, one of the world's oldest mines, has produced renowned gems such as the Koh-i-Noor and the Shah Jahan diamond.
Following the incident, a case was filed, and the police began the search for Tapdar. After an exhaustive effort, they were able to locate Tapdar's residence but found nothing during their initial search. However, upon revisiting the house, the police noticed something suspicious near the meter box under the staircase – a switchboard. Upon inspecting the switchboard, they discovered the hidden diamond inside it.
Also Read
During the court proceedings, Judge Anand Shankar Mukhopadhyay compared the recovery of the diamond to the plot of Satyajit Ray's famous movie, 'Joy Baba Felunath,' in which the thief hides the stolen diamond inside the lion's mouth of the Durga Maa idol.
In the verdict, the court allowed Pranab Kumar Roy to retain ownership of the diamond but with the condition that he could not alter its nature and character. Additionally, Roy was required to pay a bond of Rs 2 crore to the court. Meanwhile, Indrajit Tapdar was found guilty and sentenced to two years' imprisonment.
This astonishing resolution to a long-standing case has brought relief to the diamond's rightful owner after 21 years. The remarkable recovery and the reference to the iconic film have added an intriguing twist to the story, capturing the attention of many.