The Delhi High Court Wednesday refused to pass an urgent order on a plea seeking strict implementation of a Delhi government advisory to deal with illegal slaughter of animals on the occasion of Eid al-Adha.
Eid-ul-Adha will be observed on Thursday.
A vacation bench of Justice C Hari Shankar and Justice Manoj Jain listed the plea before a regular bench on July 3.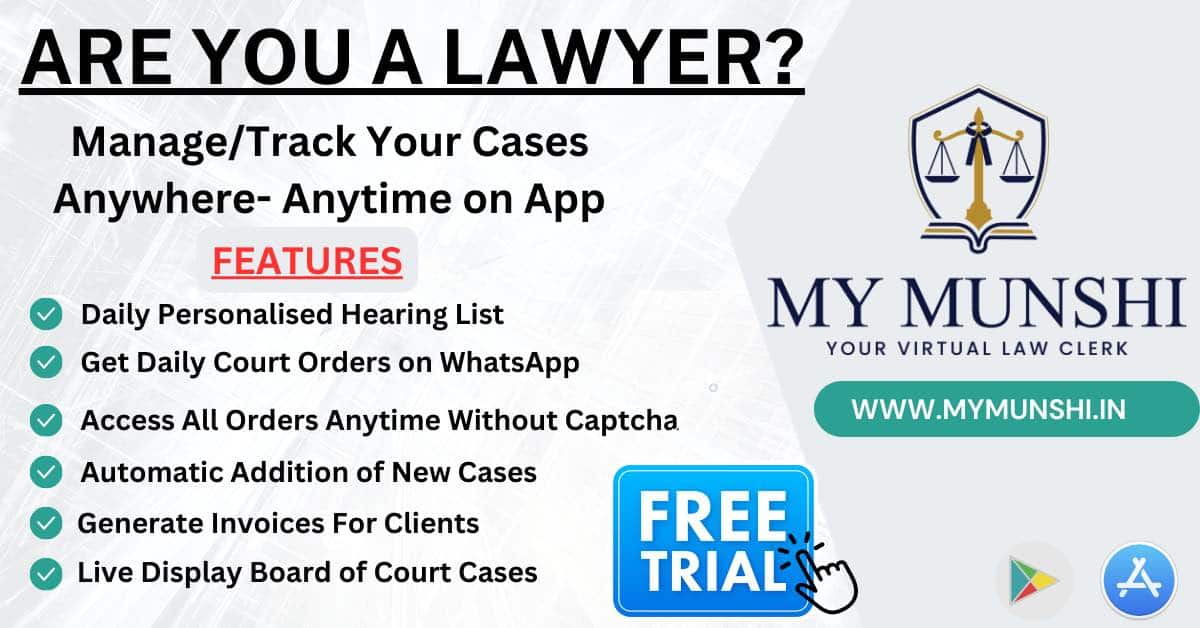 "This is not a matter which cannot wait for two days. We are in the last week of vacation… We are not going to entertain this. It is our discretion to decide if it is urgent or not," the bench said.
It added, "In our opinion, this matter be taken up for hearing by the roster bench and not by the vacation bench in the last week of vacation. Let it be heard on July 3 by the roster bench, before whom the main petition is pending."
Petitioner Ajay Gautam said the urgency was that five lakh animals may be sacrificed on Thursday during the festival.
The applicant sought strict implementation of an advisory issued by Secretary-cum-Commissioner (Development) of the Delhi Government on June 14 which stated that "it is feared that a lot many illegal animal markets and illegal slaughtering may come up in different parts of the national capital on the eve of Eid".
Also Read
The advisory referred to Rule 3 of the Prevention of Cruelty to Animals (Slaughter House) Rules, 2001, which states that no person shall slaughter any animal within a municipal area except in a slaughterhouse recognised or licensed by the authority concerned.
It also referred to a rule of Food Safety and Standards (Food products standards and food additives) Regulations, 2011, which states that camels cannot be slaughtered for food purposes. It also said the Delhi Agricultural Cattle Preservation Act, 1994, strictly prohibits slaughtering of cows in Delhi.
The advisory requested the authorities to take suitable precautionary measures for enforcing laws relating to the welfare of animals to stop the illegal killing of animals during Eid-ul-Adha and to take stringent action against offenders.