A Delhi court on Friday allowed AAP leader Manish Sisodia to sign certain documents required for opening a new bank account, noting that his previous account has been provisionally attached by the Enforcement Directorate (ED) during its probe in a money laundering case related to the now scrapped Delhi excise policy.
Special judge M K Nagpal also allowed him to sign a request letter addressed to the Delhi assembly for crediting his salary as the sitting MLA from Patparganj constituency to the new account to be opened by him.
The judge passed the directions after Sisodia submitted that his earlier savings bank account at Shakarpur branch of a bank, in which his salary was being credited, has been provisionally attached by the ED, claiming due to that his family was finding it difficult to run their household affairs.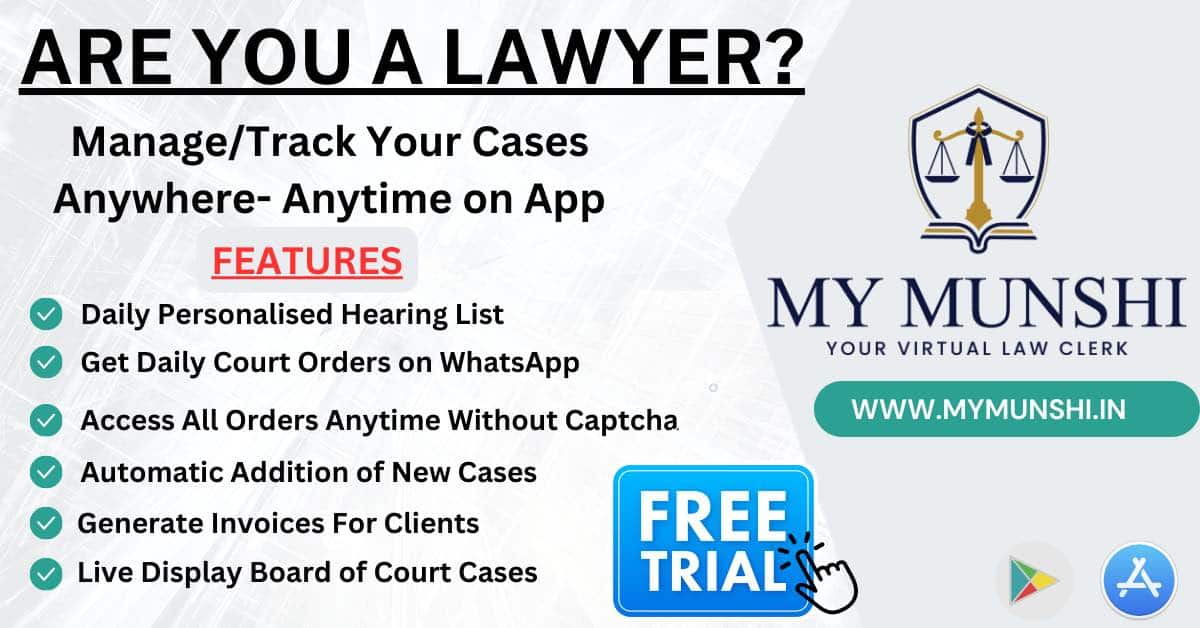 The court allowed the officials concerned to obtain his signature on the relevant documents to open a new bank account.
"No permission of the court is required for opening of a new bank account by the accused, but his signatures are being permitted to be obtained, under attestation of the court, on certain documents for opening of a new account in his name," the judge said.
Sisodia, who is currently in judicial custody in excise policy related cases registered by the CBI and ED, was produced before the court during the proceedings.
The judge will further hear the matter on September 22.
Also Read
Sisodia, a former deputy chief minister of Delhi, was arrested by the ED in a money laundering case related to the alleged scam on March 9 from Tihar Jail where he is currently lodged.
Fifty-one-year-old Sisodia was first arrested by the CBI, which is probing alleged corruption in formulation and implementation of the excise policy, when he held the excise portofolio.
In its nearly 270-page supplementary charge sheet which has annexures running into 2,000 pages, the ED has called him a "key conspirator" in the case.
In the previous charge sheets, the anti-money laundering agency said the liquor policy 'scam' was a "conspiracy" hatched by some of the big political leaders of the ruling AAP and the so-called 'South Group' comprising BRS leader K Kavitha, YSR Congress MP Magunta Srinivasulu Reddy and others who used "proxies and dummies" to conceal their involvement.
Kavitha is the daughter of Telangana Chief Minister K Chandrasekhar Rao.