A Delhi court on Monday took cognizance of two supplementary charge sheets filed by the Enforcement Directorate in a money laundering case related to the alleged excise policy scam.
Special Judge M K Nagpal on Monday took cognizance of the prosecution complaints (ED's equivalent to a charge sheet), recently filed against accused persons — Arun Ramchandra Pillai, Rajesh Joshi, Amandeep Dhal, Gautam Malhotra and Raghav Magunta — and related entities, and summoned them for May 10.
The judge noted that there was sufficient evidence in the charge sheets.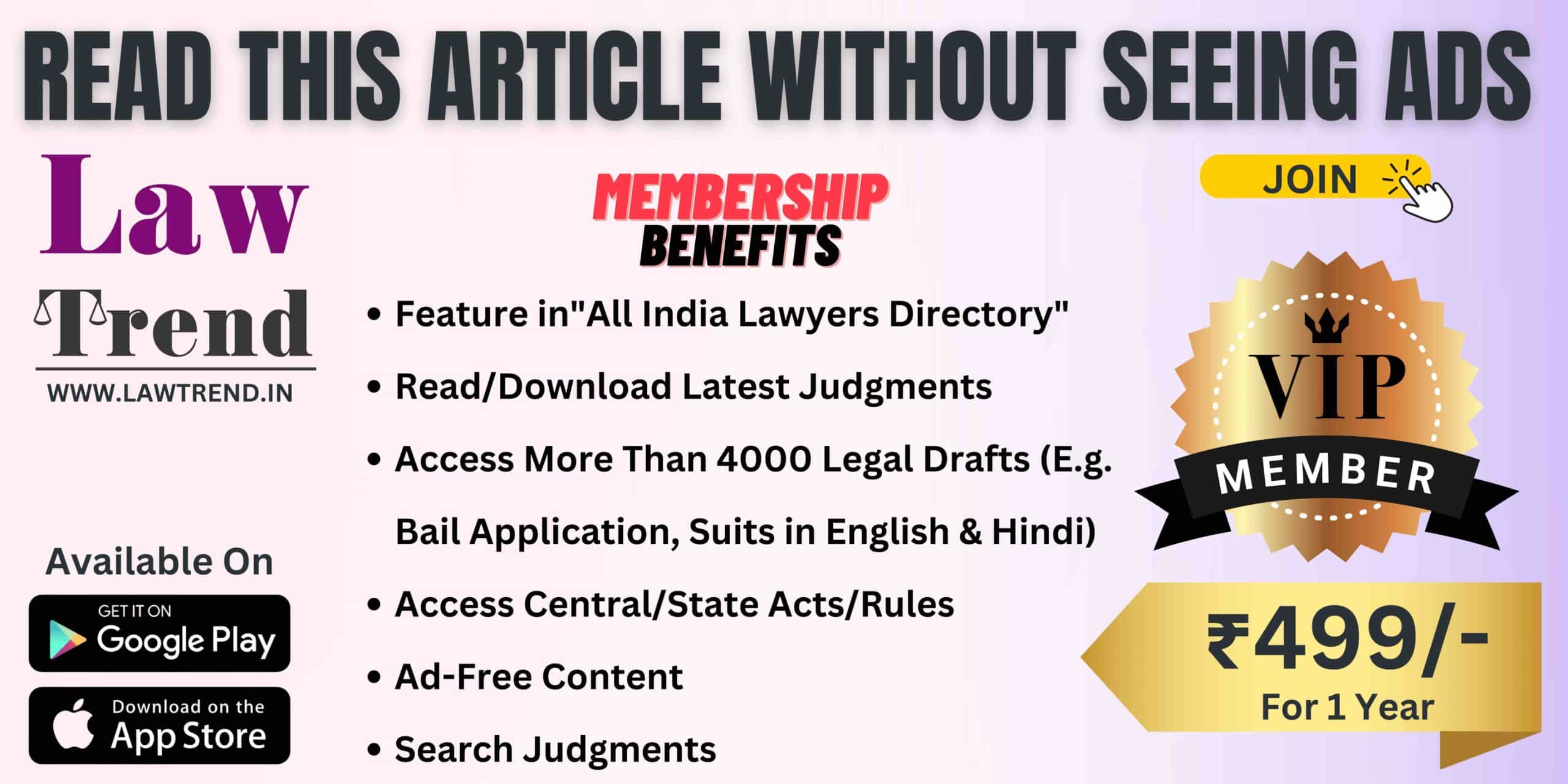 The court also noted that the further investigation was ongoing in the matter.
ED's Special Public Prosecutor N K Matta told the court that the agency will file a supplementary charge sheet as and when the probe completes.
The agency has not filed a charge sheet against AAP leader Manish Sisodia, who was arrested on March 9.
While in one supplementary charge sheet, the ED had named three individuals — Raghav Magunta, Rajesh Joshi and Gautam Malhotra — and five related companies, the other prosecution complaint was filed by the agency against businessmen Arun Ramchandra Pillai and Amandeep Dhal.
The Delhi court on April 28 dismissed Sisodia's bail application in the case, saying the evidence prima facie "speaks volumes of his involvement in commission of the offence".
The court had on March 31 dismissed Sisodia's bail application in the corruption case related to the scam, being probed by the Central Bureau of Investigation (CBI).
The CBI and the ED had arrested Sisodia for alleged corruption in the formulation and execution of the now-scrapped Delhi Excise Policy 2021-22 and for laundering the money so generated.