A fast track court here on Friday sentenced a woman and her partner to life imprisonment for killing her minor sister in 2019.
"Judge Nishant Singla convicted Kajal and her partner Mohit in the murder case of the woman's 12-year-old sister Himanshi four years ago," Additional district government counsel Virender Kumar Nagar told PTI.
The court also imposed a fine of Rs 65,000 on each convict, he said.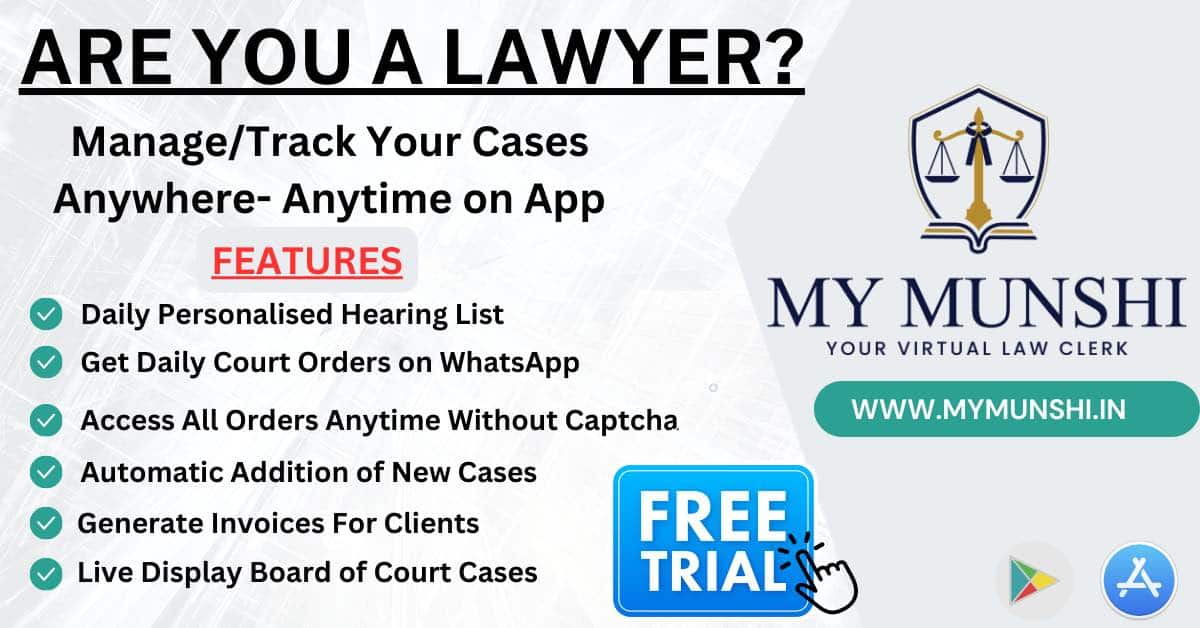 The minor girl went missing from her house in February of 2019. Her body was later found in a jute sack near her house. Police lodged an FIR of murder regarding the matter and began investigations, Nagar said.
It was found in the investigation that Kajal and Mohit killed the girl to hide their relationship.
"The minor girl came to know about the relationship of the convicts. They confessed before police that she had also seen them in an objectionable state," he said.