A court here has sought a response from the Delhi Police in a case related to an alleged online fraud involving Rs 350 crore through a loan app called 'Cash Advance'.
Additional Sessions Judge Devender Kumar Jangala said that perusal of the record revealed that there were allegations that once the loan application was downloaded by a person, the accused would steal all the information/data in the user's mobile phone.
"There are further allegations that the accused persons have morphed the photograph of the wife of the complainant on the basis of data taken from his mobile phone. These allegations clearly show commission of offence punishable under Information Technology Act. However, the investigating agency has failed to invoke the provisions of the Information Technology Act in the present case," the judge said in an order passed on Tuesday.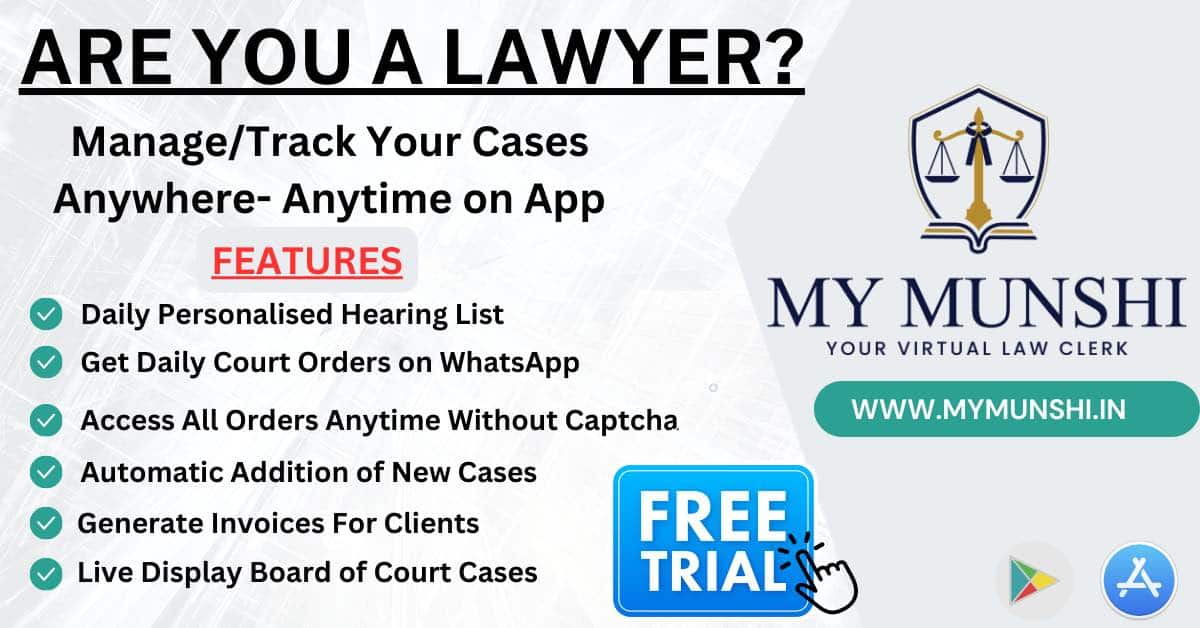 The judge issued a notice to the deputy commissioner of police (DCP) concerned and directed him to file a reply in the matter by July 7, when it will further hear the matter.
It is reported that 1,976 complaints throughout the country are found to have been registered against the 'Cash Advance' loan app and a dubious amount of Rs 350 crore is involved in the instant case, the court noted.
The court was hearing the bail applications filed by two accused persons, Ashok and Balwant.
The FIR was lodged on a complaint filed by one Jai Goyal, who alleged that he had taken a loan of Rs 19,676 through 'Cash Advance' app and repaid the said loan within six days.
Goyal alleged that he received various threatening calls asking for money by blackmailing him with the morphed photographs of his wife. On the threats extended by the accused persons, the complainant transferred Rs 15,000, the FIR said.