Important cases heard in the Delhi High Court on Wednesday, July 5:
* HC sought response of the Enforcement Directorate (ED) on a bail plea of Sukanya Mondal, arrested in a money laundering case related to cattle smuggling in West Bengal.
* HC has asked the National Informatics Centre (NIC) to develop a software and other facilities for uploading the names and details of proclaimed offenders to enable citizens to assist the police with information regarding their whereabouts and help the State take further action against them.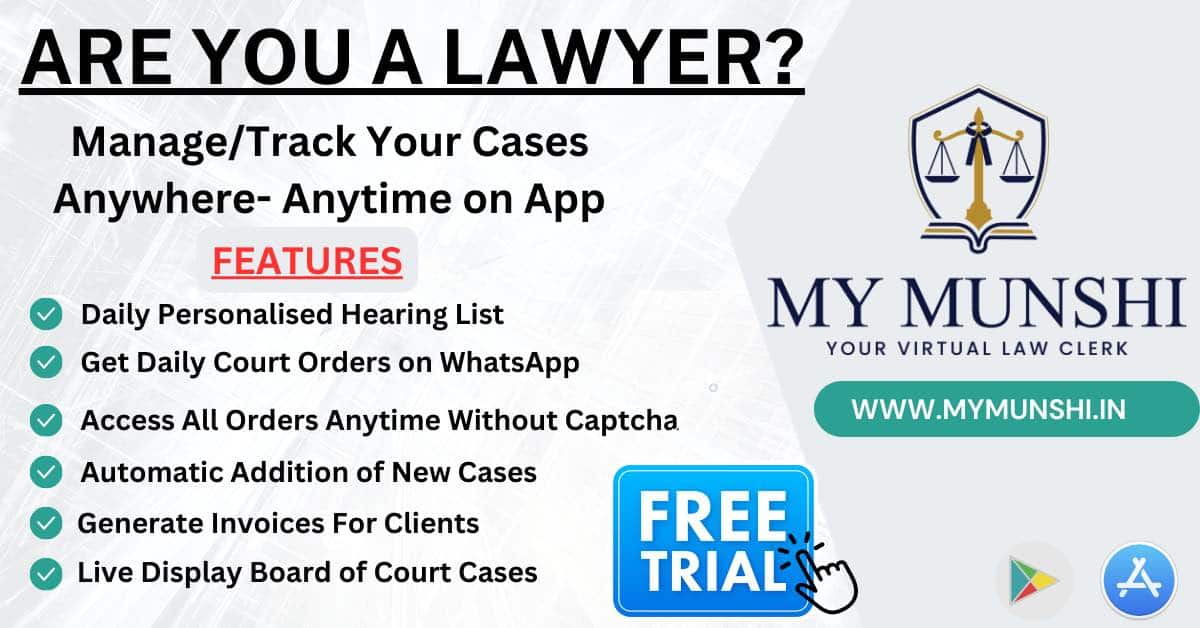 * HC allowed crisis-hit Go First's lessors to inspect their aircraft at least twice a month and carry out maintenance.
* Cautioning that baseless targeting of doctors is bound to prejudice public interest, the HC has set aside the temporary removal of a radiologist's name from the medical register following the death of a 21-year-old woman patient.
* HC has asked the city government to set up three juvenile justice boards here, as proposed by authorities, within two years.
* HC has refused to interfere with the Centre's decision reducing allowances of Air India pilots on account of the COVID-19 pandemic in 2020, saying the pilots, who were taking home lakhs of rupees in spite of the cut when many others in the country had lost their livelihood, cannot claim victimisation.
* HC took note of an alarming scenario where a person accused of raping a woman marries the victim apparently to evade criminal charges and "heartlessly deserts" her after getting immunity from prosecution.