A Delhi court on Monday refused to grant anticipatory bail to a student accused of duping people by collecting funds in the name of the Union government's PM-KUSUM scheme.
Special Judge Gagandeep Singh, however, directed the CBI to give a seven-day notice to accused Vikas, who claimed to be a student preparing for the NEET examination, in case the probe agency reached the conclusion of arresting the accused.
The FIR was registered on the basis of source information against unknown people alleging that two fake domains were created by the "fraudsters" to dupe people by collecting funds in the name of the central government viz; Pradhan Mantri Kisan Urja Suraksha Evam Utthaan Mahabhiyan (PM-KUSUM Yojana).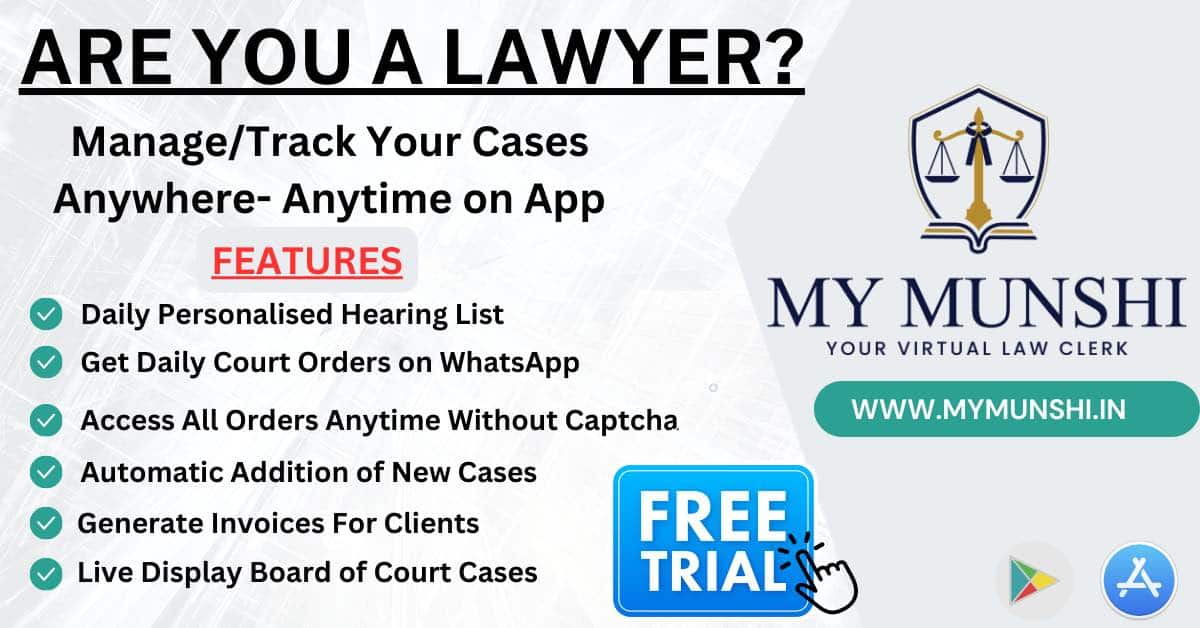 The "fraudsters" by creating fake websites/programmes have cheated victims from all over India claiming it to be a Government of India Scheme, the CBI said.
The judge noted that from the reply filed by the Investigating Officer, it was clear that the accused had joined the probe of the case and the investigating authority, at this stage, has only proceeded against the applicant herein by issuing notice.
"Therefore, at this stage, there appears to be no apprehension of arrest. In these circumstances, the application in hand is disposed of with directions that if during the investigation, the CBI reaches the conclusion of arresting the accused/applicant herein, an advance notice of seven days' be issued to him," the judge said.
Also Read
The judge directed the accused to join the investigation and cooperate in the same as and when required by the IO.
The application by the accused seeking anticipatory bail claimed that he was apprehending arrest in the case, which he alleged was based on "false and bogus facts".
He claimed that he had no role or connection with the alleged offences.
The accused said that his house had already been searched and nothing incriminating was recovered.
The CBI opposed the bail application, claiming that the name of the accused was disclosed by a co-accused during his interrogation in the case.
A search was conducted at the applicant's house and two digital devices besides other incriminating material were seized.
The CBI claimed that the investigation in the case was underway and more searches were to be made in order to identify fake SIM providers, call centres and "bogus bank account".