Amid activist Manoj Jarange's hunger strike for reservation for the Maratha community, the Bombay High Court on Wednesday asked the Maharashtra government to ensure that law and order was maintained and the "health" of the protesters too was not harmed.
A division bench of Chief Justice D K Upadhyaya and Justice Arun Pednekar was hearing a public interest litigation filed by one Nilesh Shinde regarding the ongoing protests by members of the Maratha community.
Police had lathicharged a gathering at Antarwali Sarati village in Latur district, where Jarange is on hunger strike, on September 1, leading to angry reactions in many parts of the state.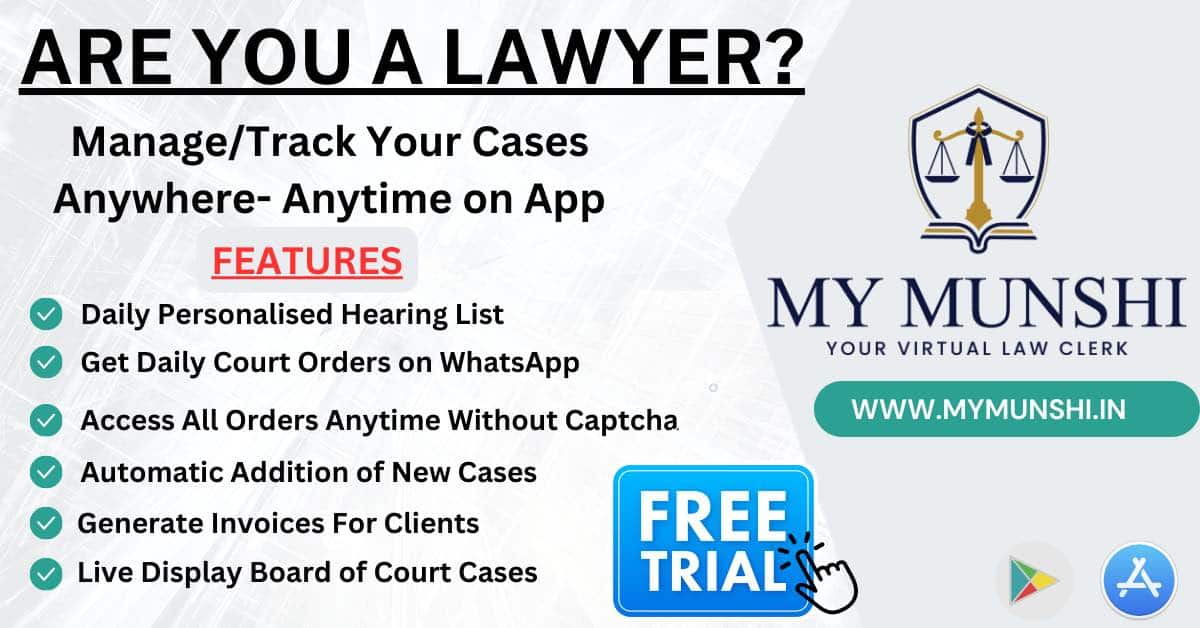 "The aspirations of people in any democratic polity get expressed in various forms, however, such forms cannot be permitted to assume character of the same being a cause of any kind of disturbance in the society," the HC said.
While protecting the right of every individual or group of persons to express their aspirations, it is also the duty of the state to maintain law and order and peace and tranquility in society at any cost, it said.
"No protest or agitation being carried out for whatever reason can be permitted to assume the character of causing any law and order situation," the court said.
Every individual or group of persons has the "fundamental right" to protest, but it must be through peaceful means, the bench further said.
Advocate General Birendra Saraf, appearing for the state, assured that the government has taken various steps on the issue and also persuaded Jarange to break his fast.
The bench accepted his statement and said the government shall take all the steps in accordance with law to ensure that law and order is maintained as well as the health of the protestors is protected.
It was equally expected from the protestors that they would not indulge in any activity that affects law and order in the state, the judges added.