A Delhi court has acquitted gangsters Neeraj Bawana and Pankaj Sherawat and former Delhi MLA Rambeer Shokeen in a case of running an organised crime syndicate in the Delhi-NCR region, saying the prosecution failed to prove the case beyond reasonable doubt.
Special judge Geetanjli Goel also acquitted Bawana's associates Naveen Dabas a Rahul Dabas in the case lodged under the stringent Maharashtra Control of Organised Crime Act (MCOCA).
In a judgment passed on August 23, the court accepted the arguments made by advocates M S Khan and Qausar Khan, appearing for Bawana, that the prosecution lacked evidence to prove the case against the accused.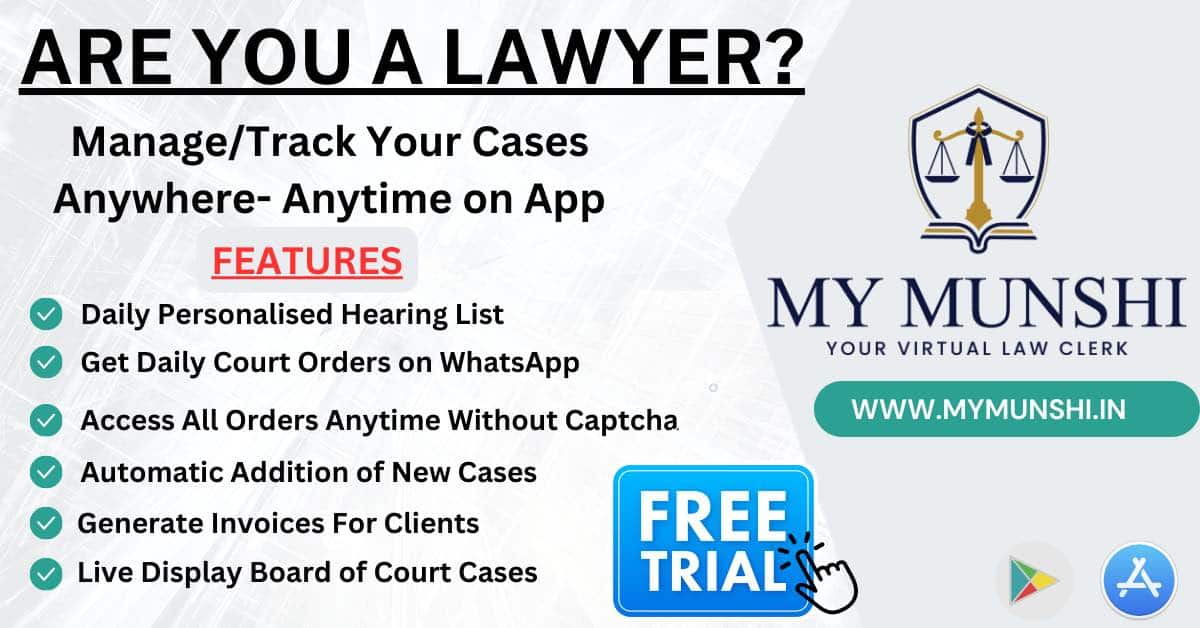 "Accused Pankaj Sherawat, Neeraj Bawana, Naveen Dabas, Rahul Dabas and Rambeer Shokeen are acquitted for the offence," the judge said.
The judge, however, convicted Shokeen, a former independent member of the Delhi assembly, under section 174-A (non-attendance in obedience to an order from public servant) of IPC, for which he may get a maximum imprisonment for one month.
The court will hear arguments on sentence to be handed to Shokeen of August 26.
The Delhi police had filed a charge sheet in the case in 2015, in which it had described Bawana as "a symbol of lawlessness" and "kingpin" of the racket, and alleged Shokeen was the "political face" of the syndicate, as he had used the clout of these criminals to contest assembly election to "further his political ambitions and gaining pecuniary benefits".