A court here has issued notice to an assistant commissioner of police for his personal appearance and filing of a report regarding how an ex-councillor was made an accused in a matter pertaining to an unsanctioned building.
Metropolitan Magistrate Anshul Mehta was hearing a case registered at Tilak Nagar police station against former councillor Gurumukh Singh and his sister Gurvinder Kaur.
"Court has failed to understand, in the absence of any construction, how can a notice under section 332 (prohibition of building without sanction) of the Delhi Municipal Corporation (DMC) Act be given," the magistrate said in an order passed on May 26.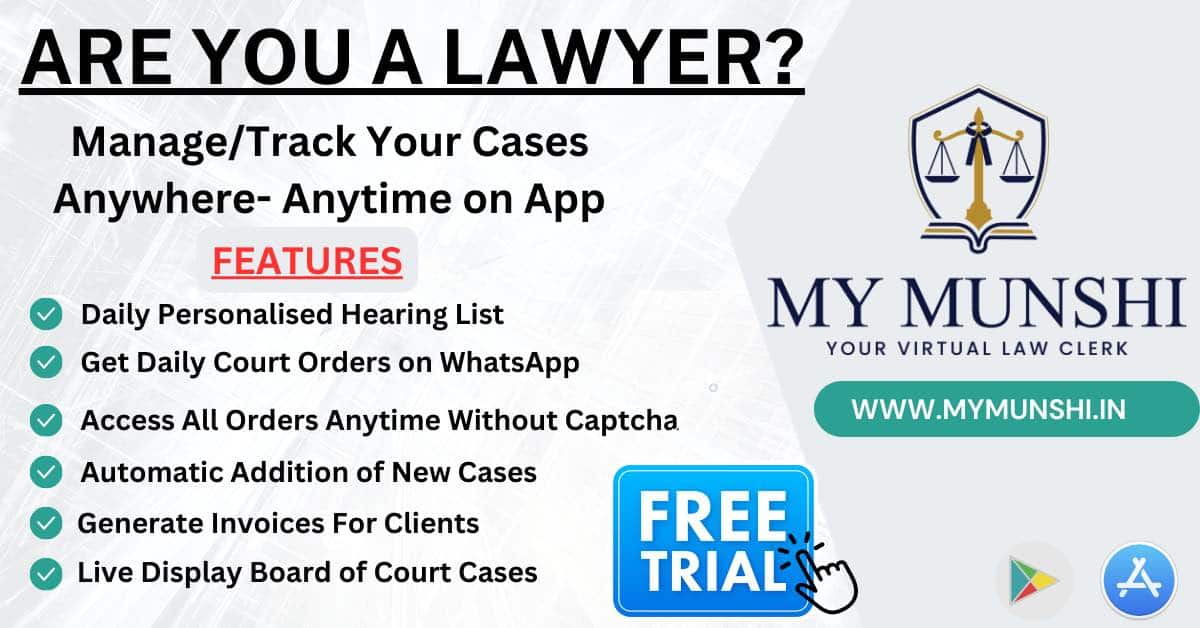 He said the person who has been made an accused in the case had sold the property in the year 2017 and the notice in the present matter on the property in question was given in the year 2019.
"In view of the above, let notice be issued to ACP Tilak Nagar to appear in person and file a report as to how Gurmukh Singh and Gurvinder Kaur have been made accused in the present matter," the magistrate said.
The court also said the investigating officer had made no efforts to find out the owner of the property in the year 2019.
"Let a report in observation above be also called from deputy commissioner (DC) MCD, West District," the court said.
The matter has been posted for further proceedings on July 8.