A special court here on Monday convicted a young man of raping a 16-year-old girl last year and sentenced him to a life term in prison.
The court held the man guilty under relevant sections of the Indian Penal Code and the Protection of Children from Sexual Offences (POCSO) Act and also imposed a penalty of Rs 45,000 on him, POCSO court-3 public prosecutor Lalit Sharma said.
The minor survivor had on April 25, 2022, lodged a report at the Budhadeet police station, accusing convict Jugraj of barging into her home on April 14 and raping and threatening her while her parents were away, he added.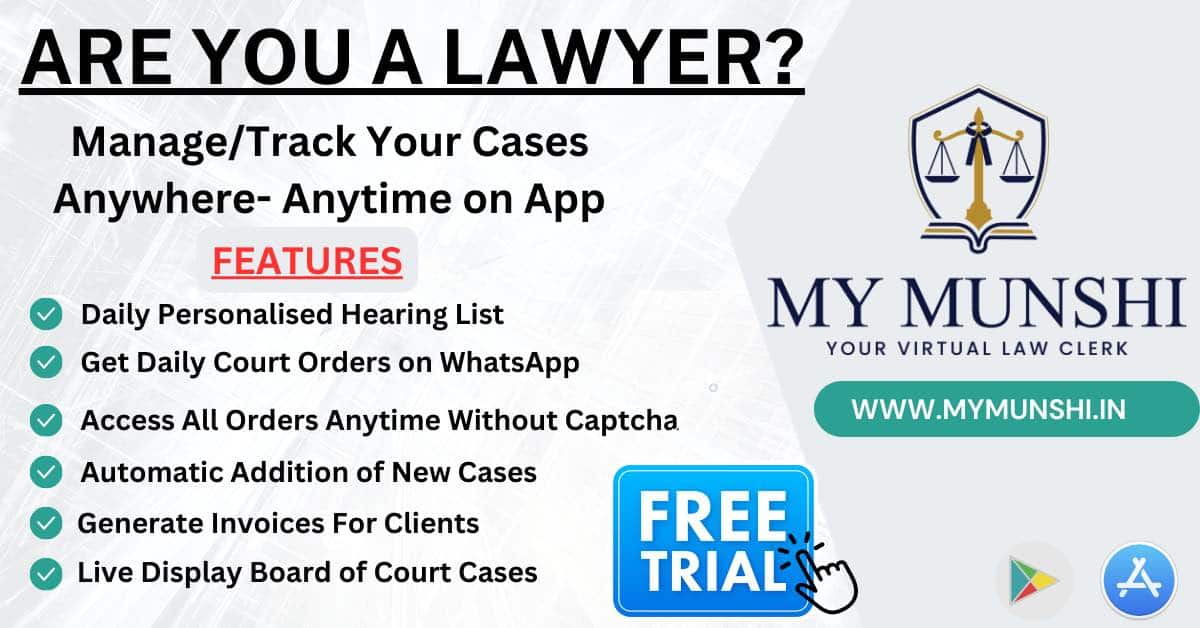 The police booked Jugraj under sections of the IPC and the POCSO Act, and arrested him after initial investigations, Sharma said.
He added that Jugraj had told police that one of his aides, who was a minor, guarded the gate during the crime, following which the police incorporated the charge of gang rape, detained the minor and filed a charge sheet in the matter.
The case against the minor is under trial at a juvenile justice board.