Imagine you are driving comfortably on a national highway when you notice that Rs 5 has been deducted from your FASTag account not once, but twice.
A similar thing happened to a man named Santosh Kumar MB from Bangalore. But Santosh was not going to let this go. Despite the fact that Rs 10 is not a large sum, Santosh took NHAI to court for charging extra. The court's decision was also in his favour, and he received substantial compensation.
According to a TOI report, Santosh Kumar MB, 38, a Gandhinagar resident, travelled on a section of a national highway within Chitradurga limits on February 20 and May 16, 2020. He discovered that Rs 40 had been deducted from his FASTag account instead of Rs 35. That is, Rs 5 was deducted from his account after crossing the toll twice.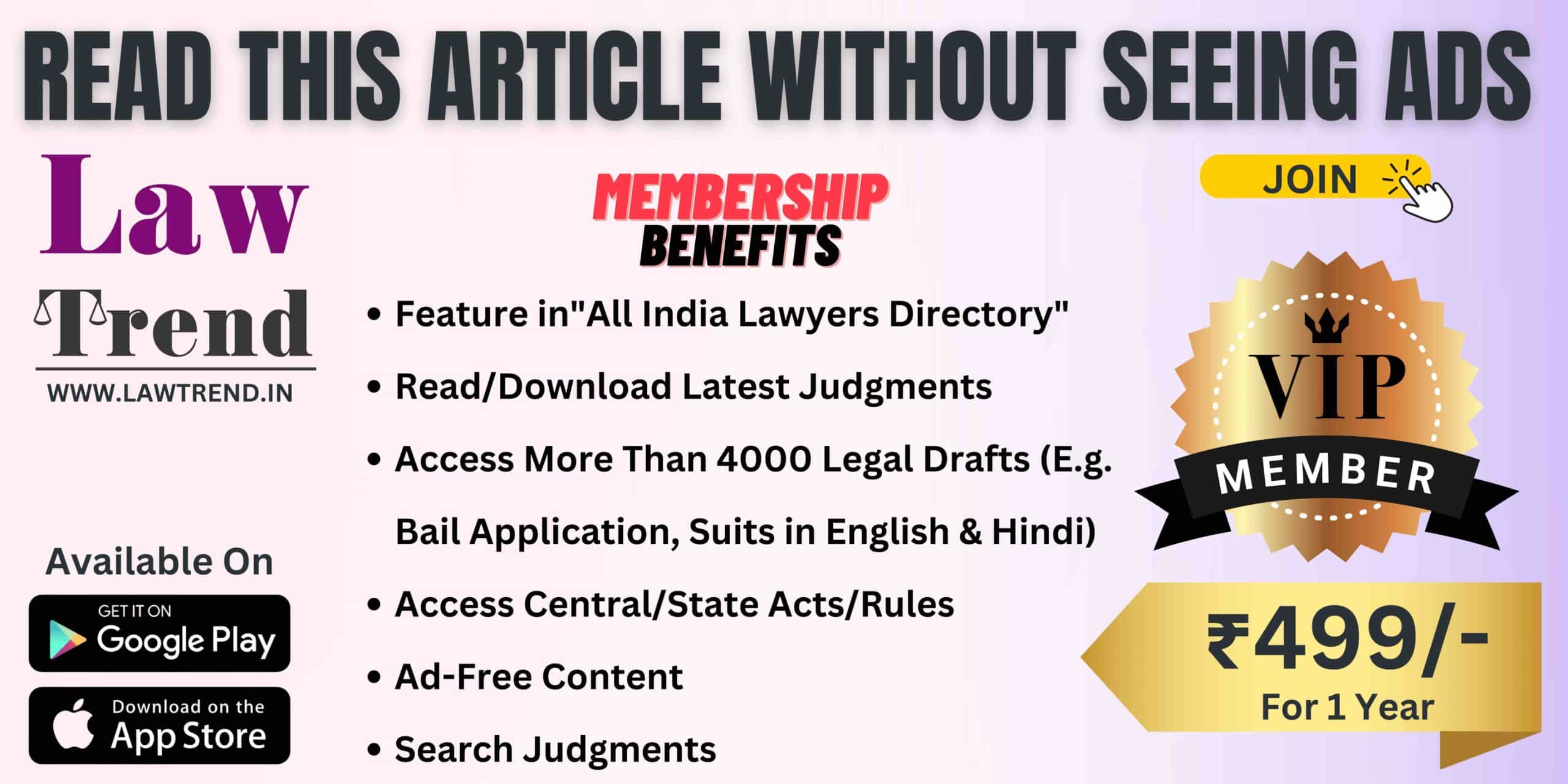 Explain that FASTag is the Ministry of Transport's electronic toll collection system. Santosh Kumar went to numerous locations in an attempt to recover the extra money charged on FASTag, but his efforts were futile. He received no assistance from NHAI officials or the project director. Santosh then took matters into his own hands and sued the NHAI, the Chitradurga project director, and even the manager of JAS Toll Road Company Limited in Nagpur.
The case was heard in court, but representatives from the NHAI did not appear. The JAS company also failed to present its stand within the 45-day deadline. Then, on behalf of the NHAI Project Director, a lawyer appeared. He claimed that the National Payments Corporation of India designed, developed, and configured the FASTag system. Aside from that, he stated that the toll fee for cars was Rs 38 and LCV was Rs 66 until July 1, 2020. According to the report, on April 6, 2018, the NHAI issued a circular mentioning the revision in collection fees. As a result, the car fee increased to Rs 35 and the LCV fee increased to Rs 65. According to the advocate, the fee was deducted in accordance with the rules, so he requested that the case be dismissed.
Despite a strong defence, Santosh Kumar won the case. The consumer court ordered the agency to refund the additional toll charges and compensate them with Rs 8,000.