While hearing the appeals against the remission granted to 11 convicts in the Bilkis Bano case today, the Supreme Court noted that India ranks 161st in journalistic freedom.
In response to Justice KM Joseph's statement, Solicitor General Tushar Mehta stated that it depended on who was giving these rankings.
This exchange occurred at the conclusion of the hearing, during which the Supreme Court directed that a public notice be published in local newspapers throughout the state of Gujarat in order to serve the unsatisfied respondents in the matter.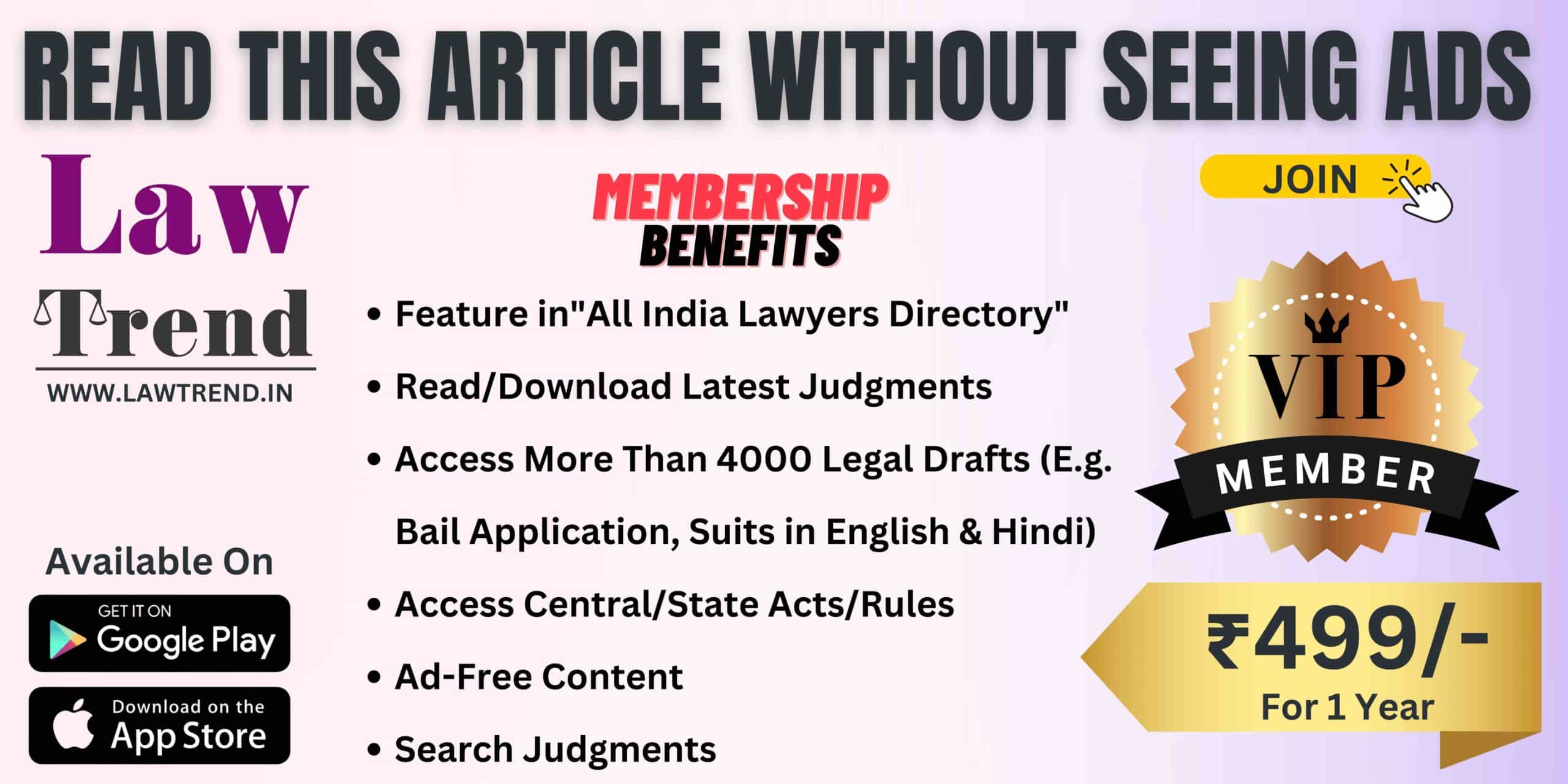 "In writ petitions where service on private respondents is incomplete, the petitioner will seek fresh service." We direct that a public notice be published for all unserved private respondents. We also direct notice publication in Gujarat Samachar. The next date of hearing shall be July 10, 2023," the Supreme Court bench, which also included Justices BV Nagarathna and Ahsanuddin Amanullah, ordered.
After the Court was informed that service of notice on one of the respondent-accused in the matter could not be completed, such a direction was issued.
"These people are on remission; our concern is that they should report at least every two weeks." The rule expressly states that a warrant can be issued if there is a criminal case. Please see Sections 64 and 65 of the CrPC", said Advocate Shobha Gupta in court today.
She also informed the bench that when the SI in question called the respondent on multiple occasions, his phone was turned off. "R9 is the person in question, Milord. According to Section 64, any adult male member of the family…the male member of the family refused to accept service…the officer pasted the notice on the main door of his residence," Gupta added.
The Supreme Court issued notice in all Public Interest petitions filed against the remission granted to 11 convicts who gangraped Bilkis Bano in Gujarat in 2002 in March.
On August 16, 2022, all 11 life-sentenced convicts in Gujarat's 2002 post-Godhra Bilkis Bano gang-rape case were released from the Godhra sub-jail after a state government panel approved their application for sentence reduction.
Bano has stated in her petition that the accused persons did not even make her a party respondent in the writ petition concerning remission, and that as a result, she had no knowledge of the filing or pendency of the said writ petition or the order passed therein by the Top Court until the writ petitioner and other ten co-convicts/prisoners were prematurely released on 15.08.2022.
She has claimed that the accused persons withheld important documents/material from the Supreme Court, which are critical for the proper adjudication of the review petition and issue at hand. As a result, the current petitioner will file an application seeking permission to bring additional facts and documents on record.
Bilkis Yakub Rasool vs. Union of India & Others.