The Allahabad High Court has directed the State Police Chief (DGP) to make strict security arrangements, including keeping police cordoned off former MLA Mafia Mukhtar Ansari both inside and outside the court. In addition, interviews with the undertrial prisoner have been prohibited.
The court stated that it was not against the media interviewing undertrial prisoners, but undertrial prisoners have recently been murdered by criminals disguised as media personnel.
In light of this incident, this restriction must be imposed in the interest of the prisoner's safety, and the Supreme Court is hearing the case.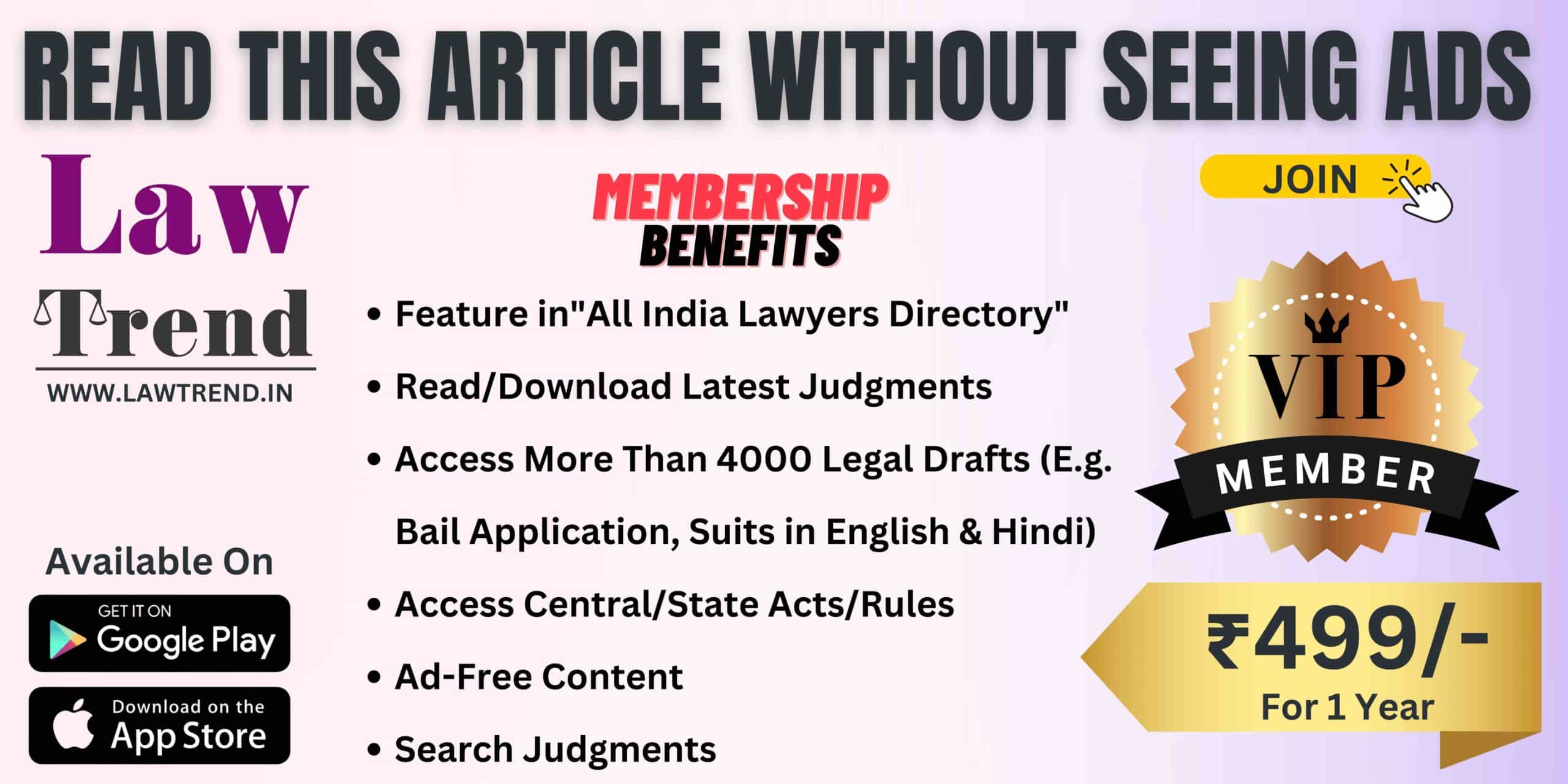 On the petition of Mukhtar Ansari's wife, Afsan Ansari, the division bench of Justice Dr. KJ Thakar and Justice Shiv Shankar Prasad issued this order. The petition was argued by advocate Upendra Upadhyay.
The petitioner has asked the High Court for protection because she is afraid her husband will be murdered during his appearance in jail and outside the court. Mukhtar Ansari is being held at Banda Jail.
Also Read
DSP Mohammadabad filed an affidavit in which he stated that the police and jail authorities are taking every precaution to ensure Mukhtar Ansari's safety. Security measures have been implemented both inside and outside of the jail
. In charge of security are one inspector, two sub-inspectors, two head constables, eight constables, and two drivers. The petitioner's husband's security has been tightened, according to a report from SP Ghazipur.
With 70 CCTV cameras inside Banda Jail, the IG Jail and IG Police are constantly monitoring. Ansari has been given the highest level of protection. The court expressed satisfaction with the police report, but directed the DGP to strengthen security in light of the recent murders of Atiq Ahmed and Mohammad Ashraf by criminals.