A court in Delhi has directed the Station House officer (SHO) of Tilak Nagar to register an FIR against a woman who allegedly tried to break into her father-in-law's house to take her belongings.
Metropolitan Magistrate Devanshu Sajlan was hearing an application filed by the complainant's counsel Prashant Diwan under Section 156 (3) of the Code of Criminal Procedure (CrPC) seeking directions to the police for the registration of FIR.
Under 156 (3) of the CrPC, a magistrate can direct the officer-in-charge of a police station to investigate a cognisable offence.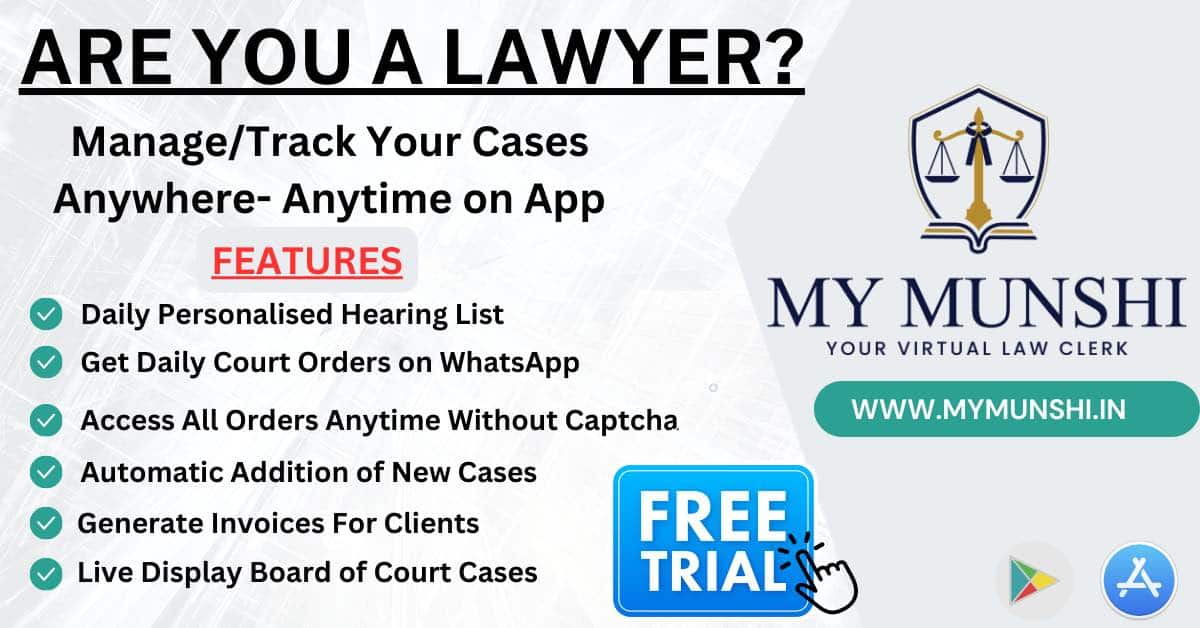 The complainant said that his daughter-in-law, along with some relatives, tried to trespass into his house by breaking open the lock on June 27 last year.
The court in an order passed on Saturday noted that according to the Action Taken Report (ATR), the daughter-in-law had broken the lock to take her belongings and the matter pertained to a "family dispute."
"However, even if the proposed accused (the daughter-in-law) wanted to take her belongings, the same ought to have been done with the due permission of the complainant.
Also Read
"If the complainant was not allowing her to take the belongings, she should have taken legal recourse and obtained a court order to return her Stridhan/belongings," the court said.
The magistrate said two aspects had to be considered, one, whether allegations in the complaint revealed the commission of a cognisable offence and two, whether field investigation was required.
He said the lock of the complainant's house was not broken pursuant to any court order and forcible entry in the house "prima facie" revealed a cognisable offence under Section 453 (punishment for lurking house-trespass or house-breaking) of the Indian Penal Code (IPC).
The court said there were some other people with the daughter-in-law at the time of the incident and an investigation was required to identify them.
"Application is allowed. SHO of Tilak Nagar is directed to register an FIR within seven days and investigate the case," it said.