The National Green Tribunal has directed the traffic commissioner concerned and the Municipal Corporation of Delhi authorities to ensure that there is no encroachment upon the open and green cover of a building by the parking contractor in the Laxmi Nagar District Centre.
The NGT was hearing a petition by the Laxmi Nagar DDA Building Office Owner Welfare Society claiming the contractor of the building in the District Centre was not parking the vehicles in the designated place but had instead encroached upon a green open space with a "malafide intention."
A bench of Chairperson Justice Prakash Shrivastava, in an order passed last week, noted that the tribunal in April 2023 had formed a joint committee comprising representatives of the DDA, MCD and the Delhi Pollution Control Committee (DPCC) to verify the factual position and suggest appropriate remedial action.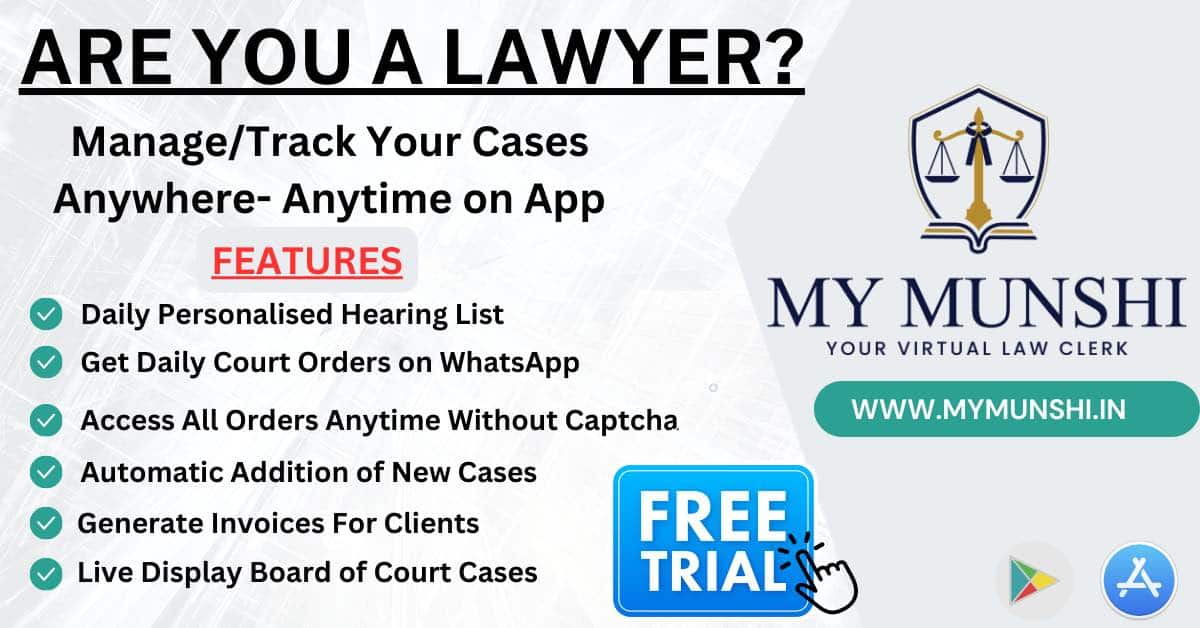 The bench also comprising judicial members Justice S K Singh and Justice Arun Kumar Tyagi along with expert member A Senthil Vel noted the committee's report dated April 27, according to which the parking area had been "temporarily demarcated".
But, according to the report, to ensure there was no encroachment by the contractor, the DDA had to repair the broken fencing, the bench noted.
"The contractor cannot be permitted to encroach upon any area having the green cover. Hence, the Traffic Commissioner concerned and the MCD are directed to ensure that no such encroachment by the parking contractor is done and that the parking is done only in the demarcated area," the green panel said.