The purpose of being granted pardon will be "vitiated", if a person continues to be in prison under the guise of being protected, former policeman Sachin Waze told a special court here, while seeking formal release in a corruption case being probed by the Central Bureau of Investigation (CBI).
Former Maharashtra home minister Anil Deshmukh is one of the accused in the case. He, along with the other accused, are currently out on bail.
Waze, who has turned an approver in the case, continues to be in judicial custody.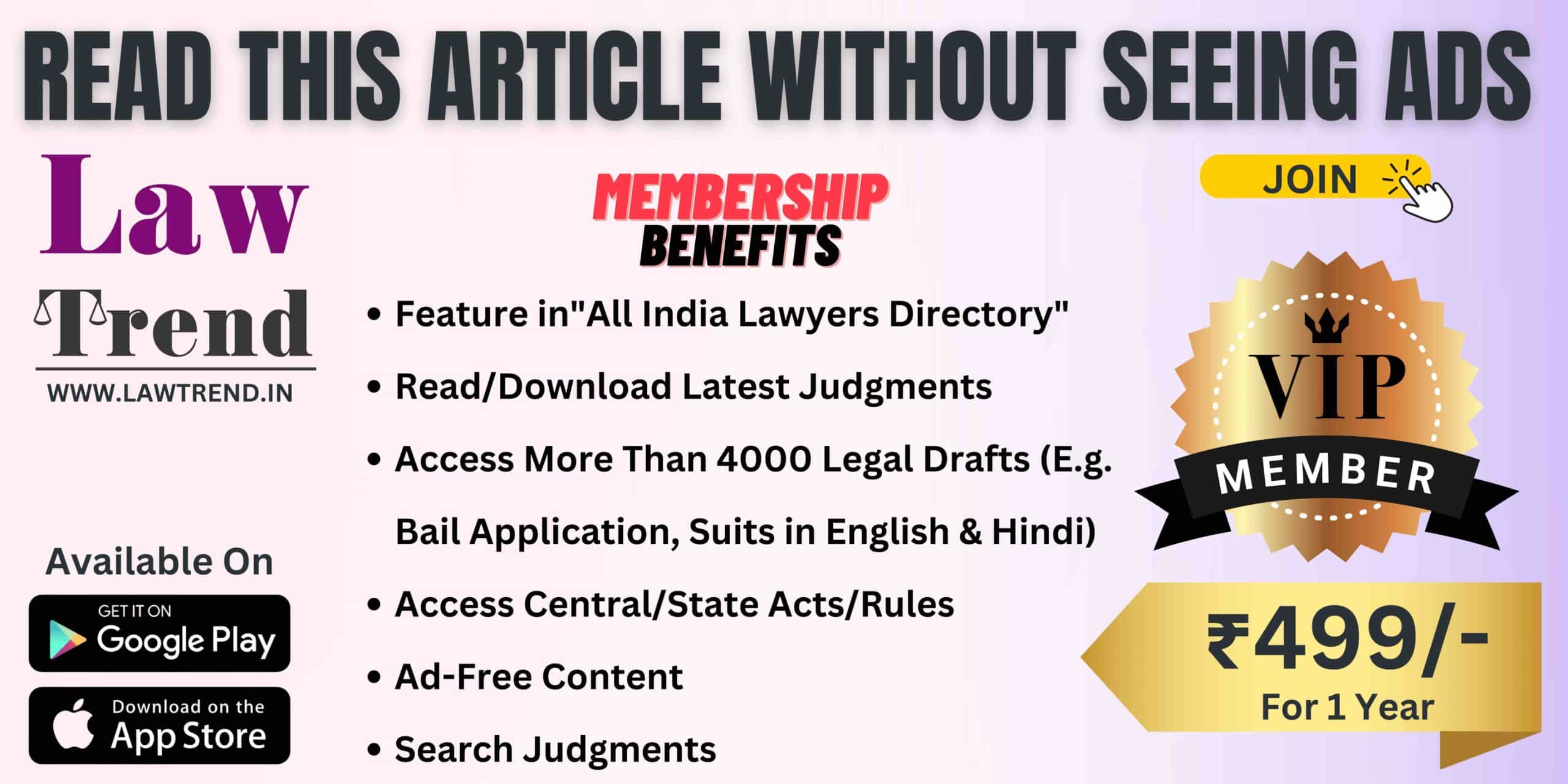 The former policeman has moved an application before the court seeking dropping of charges and release from the case.
Waze submitted before the court on Friday that the other accused in the case have been granted bail, but he continues to be in detention.
"I am not an accused; I am a witness in the case. I am entitled for dropping off proceedings or a formal order of my release. I am an unfortunate person, who has been pardoned but is being kept in jail," the former policeman submitted.
He contended that the very purpose of pardon will be vitiated.
If a person wants to seek pardon to help an agency, and he is continued to be kept in jail under the guise of being protected, it will be an irony, he said.
"I am a victim of circumstance. The CBI has not sought any order or request for my further detention. My custody is then illegal, I need a formal order dropping or discharging me," Waze said.
He claimed that though the probe agency had consented to his pardon to strengthen it case, he is now being treated like an accused person.
Opposing the dismissed policeman's plea, special public prosecutor Raja Thakkare said he was produced before this court in the capacity of an arrested accused person and any accused brought before court remains so until he is discharged or acquitted.
Provisions of the Criminal Procedure Code (CrPC) grant power of pardon to the court, but the very fact doesn't mean that the person is discharged from a case, he argued.
The court is likely to pass an order on Waze's plea on April 4.
The CBI had registered a corruption case against Deshmukh following allegations made by former Mumbai Police commissioner Param Bir Singh.
Singh had alleged that Deshmukh, then-home minister, had directed police personnel to collect Rs 100 crore per month from restaurants and bars in the metropolis.
The other accused in the case are Deshmukh's former aides Sanjeev Palande and Kundan Shinde.
Waze is also an accused in a money laundering case being probed by the Enforcement Directorate as well as Antilia bomb scare and the killing of Thane businessman Mansukh Hiran.