A court in Kerala on Friday sentenced a man to life imprisonment for brutally stabbing to death a woman who had rejected his marriage proposal.
Thiruvananthapuram Sixth Additional Sessions Judge K Vishnu convicted and sentenced Arun to life imprisonment for the murder of Surya Gayathri on August 30, 2021 at her rented home near Nedumangad area.
The court also imposed a fine of Rs 6 lakh on him, Additional Public Prosecutor M Salahuddin said. Besides that, the court also sentenced Arun to a cumulative 20 years' imprisonment for various offences, including the attempted murder of the victim's mother who tried to stop him, illegally trespassing into their home, and physically assaulting Surya Gayathri's father, the prosecutor said.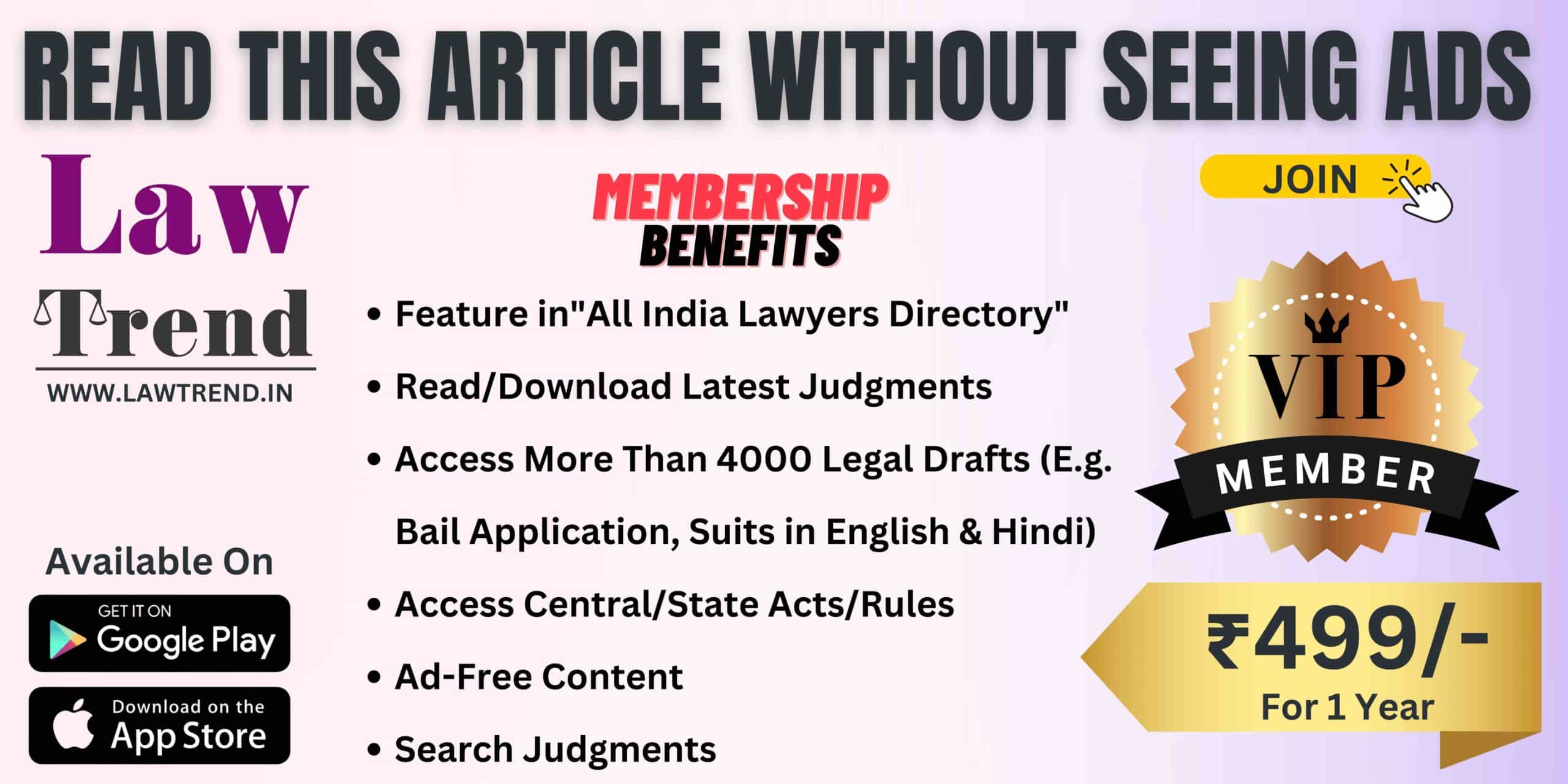 The court also directed the District Legal Services Authority to pay compensation to the victim's mother.
According to the prosecution, Arun had barged into the house of Surya Gayathri through the back door on the afternoon of August 30, 2021 and stabbed her 33 times with a knife and banged her head against a wall.
He also attacked the victim's mother with the knife and beat up the father when they tried to intervene and save their daughter's life, the prosecutor said.
As the victim's parents — who have physical disabilities — cried for help, Arun ran and hid in the terrace of a nearby house, but was later caught by the locals and the police, the prosecutor said.
The prosecution had told the court that Arun had been aggrieved with the victim and her family as they had rejected his proposal to marry her, two years before the incident.
His criminal background was the reason for the rejection, the prosecution told the court.
The victim, thereafter, married someone from Kollam, but then returned home to her parents after a fight with her husband whom Arun had threatened over the phone, the prosecutor said.
Subsequent to her return, Arun killed her.
The prosecution had also told the court that Arun had come prepared to kill the victim with a knife, and used a motorbike with a fake number plate to arrive at her home.
During the trial, the accused answered queries of the court without any hesitation, guilt or remorse which even surprised the sessions judge, the prosecutor added.