The Allahabad High Court has directed the Centre and the Uttar Pradesh government to file affidavits explaining as to how religious education can be imparted at government expense or funding provided from the exchequer.
A bench of Justice DK Singh took into notice that it is not in dispute that in Madarsas besides normal curriculum, religious education is also imparted.
The court passed the order on Thursday in course of hearing a petition filed by a Madarsa teacher, Azaz Ahmad.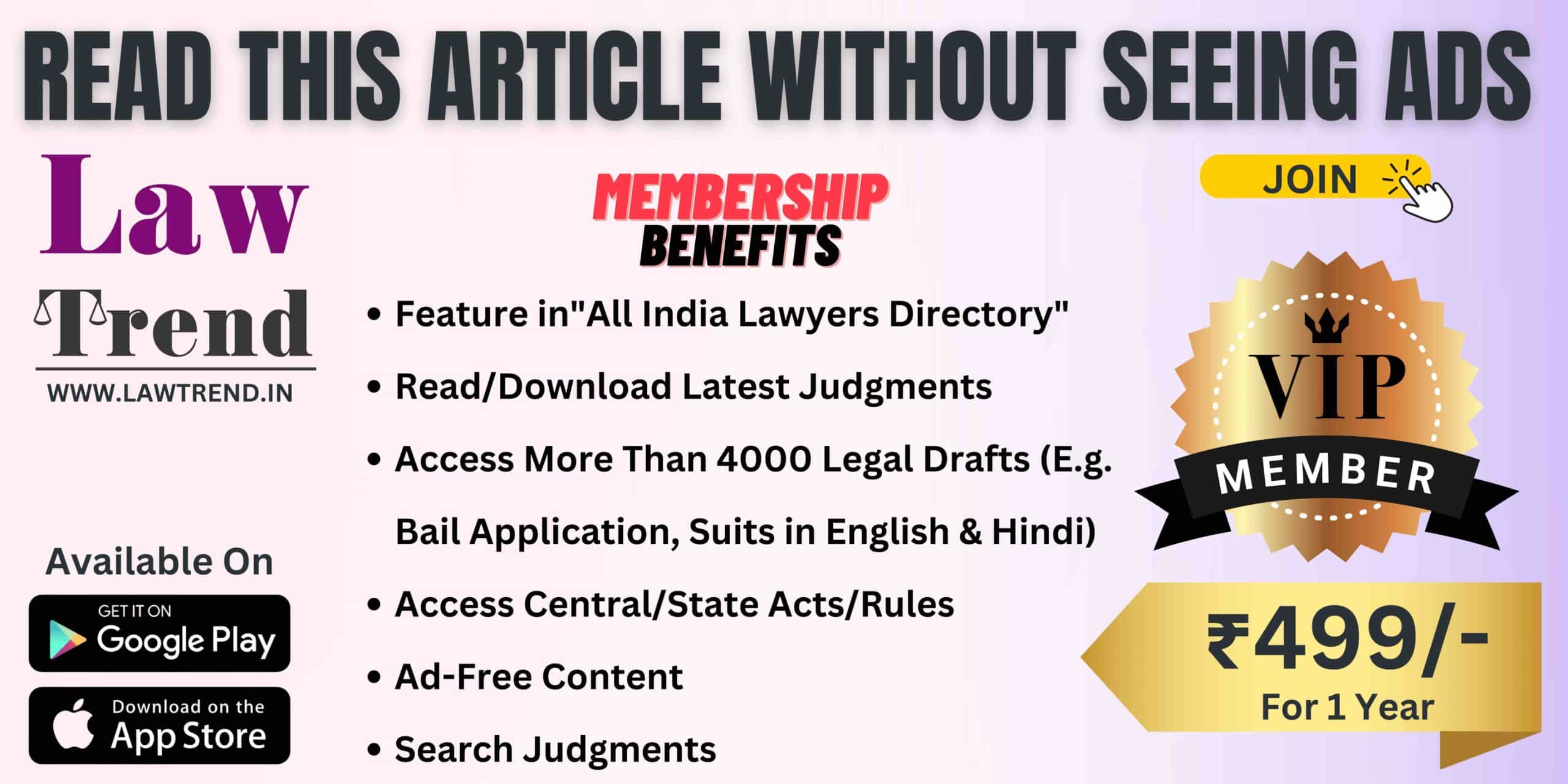 The bench has asked the governments to respond within six weeks as to whether funding religious education could be in violation of certain articles in the Constitution.
It said that the affidavits of the central government would be filed by the secretary, Ministry of Minority Affairs, while for the state government, the principal secretary, Department of Minority Welfare and Waqf, would file the affidavits.
The petition was in relation to payment of salary to the Madarsa teacher.
During pendency of the petition, the bench had directed that the petitioner, who has been teaching in Madarsa Samdaniya Islamia, Shudnipur, Jaunpur, be paid the salary by the Madarsa which has received funds from the government.
The bench has posted the matter after six weeks for hearing.