A special CBI court here on Wednesday rejected the anticipatory bail application of Sanville alias Sam D'Souza, an accused in a bribery case related to the 2021 drug bust on Cordelia cruise ship, observing his custodial interrogation is necessary considering the gravity of the offence against him.
Former Narcotics Control Bureau (NCB) Mumbai zonal director Sameer Wankhede is the main accused in the bribery case, which pertains to allegedly seeking Rs 25 crore as a bribe from Bollywood superstar Shah Rukh Khan for not implicating his son Aryan in the drug bust case.
D'Souza's anticipatory bail plea was rejected by special CBI judge S M Menjonge.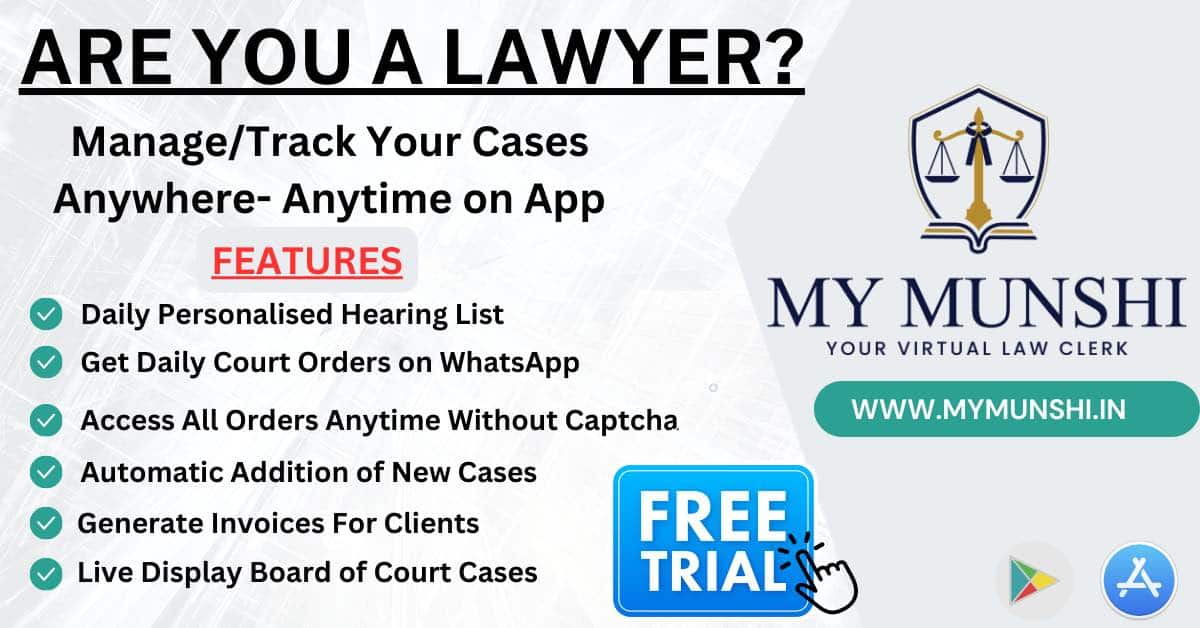 The Central Bureau of Investigation (CBI) has alleged D'Souza entered into a conspiracy with a 'panch' witness to extort Rs 25 crore from Shah Rukh's family for not making Aryan Khan an accused in the case.
A 'panch' is an independent witness present during search and seizure operation carried out by law enforcement agencies.
The matter was settled for Rs 18 crore and a token amount of Rs 50 lakh was taken by D'Souza and the panch witness, and a part of it was later returned by them, said the central agency.
D'Souza, in his pre-arrest bail plea, claimed the contents of the first information report (FIR) against him are "false, frivolous and based on concocted oral fiction without proving any substance of accusation".
No complaint regarding demanding bribe was made either by Shah Rukh or Aryan Khan, he pointed out.
The FIR was based on "whims and fancies" because if the situation, as alleged by the CBI, actually happened there would be a complaint on record by Shah Rukh, the plea maintained.
However, the CBI, represented by senior public prosecutor PKB Gaikwad, told the court the accused has not cited reasonable grounds to back his claim that he has been falsely implicated in the case.
There is a specific allegation that he entered into a criminal conspiracy for extorting Rs 25 crore from the Khan family, the central agency has said.
Judge Menjonge, in his order, observed that considering the gravity and seriousness of the offence, custodial interrogation of the applicant is necessary for proper investigation into the bribery case.
Also Read
Hence, applicant D'Souza is not entitled to anticipatory bail, he noted.
The CBI recently filed an FIR against Wankhede and four others, including D'Souza, for allegedly seeking Rs 25 crore bribe for not framing Aryan Khan in the drug-on-cruise case.
The probe agency has booked Wankhede, an IRS officer, and the four other accused on charges of criminal conspiracy and extortion threats, besides under provisions pertaining to bribery under the Prevention of Corruption Act, on a complaint by the NCB.
Wankhede has been granted interim protection by the Bombay High Court till June 23.
The agency has said the NCB, Mumbai zone, received information in October 2021 related to consumption and possession of narcotics substances by various individuals on private cruise ship Cordelia, and claimed some of its officers conspired and obtained undue advantage in form of bribes from the accused.
Aryan Khan was arrested by the NCB on October 3, 2021, after a raid on the Goa-bound Cordelia cruise ship. He was granted bail by the Bombay High Court after three weeks. In May 2022, the NCB gave a clean chit to Aryan Khan and did not name him in the chargesheet.